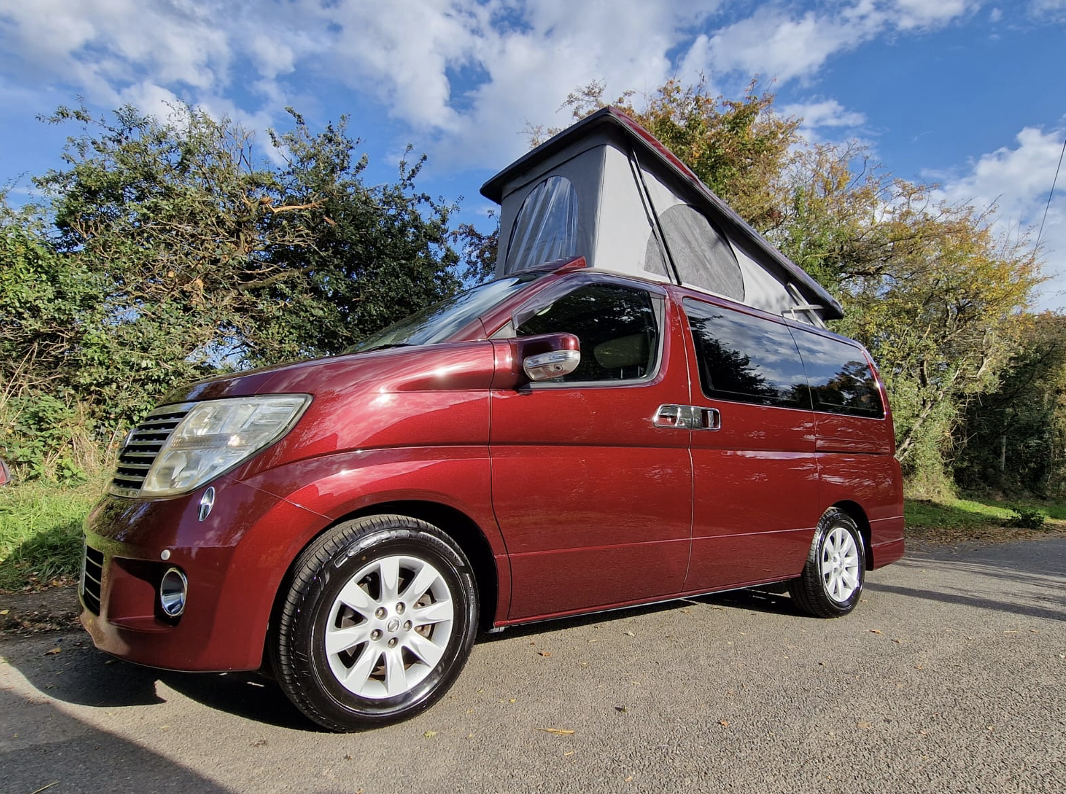 We truly believe there is a campervan that's right for everyone, no matter what your needs are! The best campervan conversions combine ease of use with great features, and this is why we think our campervans, converted from high-quality imported Japanese people carriers, are the perfect fit.
Many people believe that the only option they have when it comes to owning a campervan is to go with popular cargo van models like Renault Master and Ford Transits – large vehicles that can have a hard time fitting into campsites and down narrow country lanes due to their high roofs and size. These camper conversions also fail to take into account the fact that a lot of people wish to use their new vehicle as a daily driver, something that many of our customers love to do in our bespoke campervans.
In this blog, we will outline three reasons to choose one of our campervans over a cargo van conversion or traditional motorhome.
More Compact
Our campervans are converted from high-specification people carriers from Japan. This means that they drive just like a standard family vehicle, which makes getting around extremely easy.
It also means that our campervans fit into most car parks and campsites, as well as being easy to drive down country lanes and motorways alike.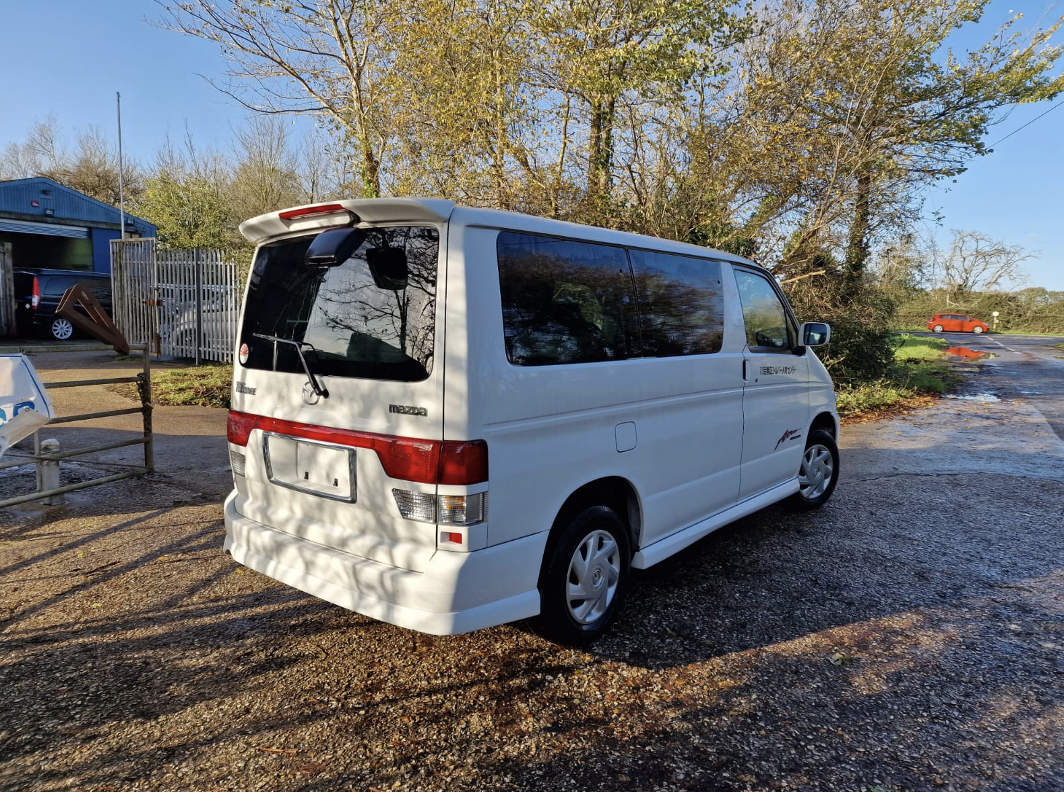 High-Specification as Standard
Because our campervans are built upon high-specification vehicles to begin with, they retain these features after conversion. The majority of our campervan conversions feature:
Air conditioning
Electric mirrors and windows
Automatic gearbox
Central locking
Twin sliding doors
Tailgate
These are features that would increase the cost of any DIY conversion and motorhome, and they are highly desirable!
Many of our vehicles also feature reversing cameras to make life easier when parking.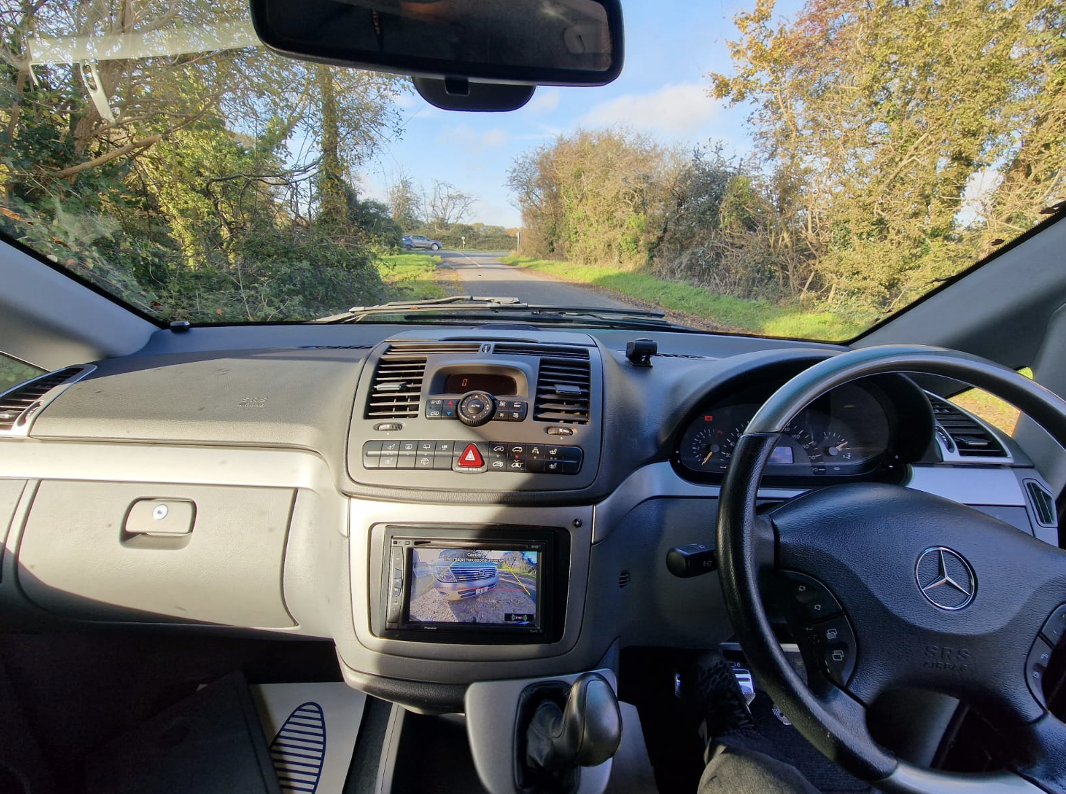 Custom Designs
Unlike a lot of dealerships, our campervan conversions are carried out on-site with the help of our expert team! This means that our campervans are almost fully custom, and they can be tailored to meet your needs.
Our campervan conversions come standard with built-in running water systems and electric systems to enable lighting and convenient power. They also feature our pop top roof systems which increase the interior space and provide more room for extra sleepers.
Campervan Conversion Near Me – Free Spirit Campervans
For over ten years we have been converting campervans just outside of Chichester. Taking high-quality imported Japanese people carriers and transforming them into vehicles that are perfect for adventure, whatever your destination!
Our aim is to ensure that as many people as possible can enjoy the 'van life' and experience the pastime that we all love ourselves.
If you are thinking about starting your own campervan adventure with a custom campervan conversion, 2023 is the perfect time!
Pop down to our workshop to discuss your needs and find out how our team can assist you in creating your dream campervan by taking into account your preferences for colour and design!
To find out more, give us a call today on 01243 649087 and speak to a member of our friendly team.