Welcome to Free Spirit Campervans
We have over 10 years of experience importing and converting campervans to the highest standard, making us the industry leaders across the South East!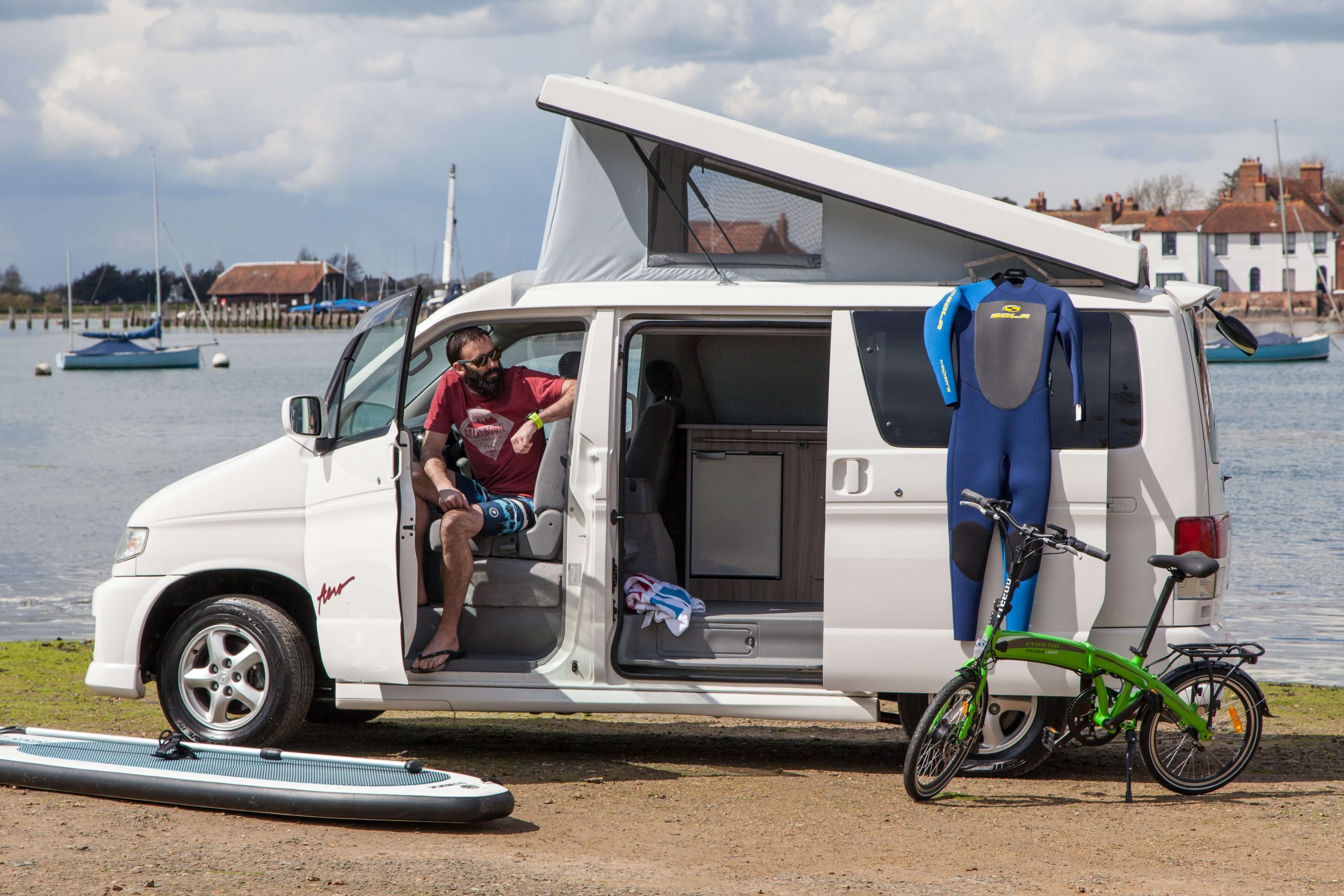 Mazda Bongo
The Mazda Bongo is a wonderful base for a campervan conversion. Combining its classic design, relaxed drive and reliable engine with a spacious interior. It's ready to welcome you home, wherever you are. The Bongo has been a favourite for many years thanks to its Mazda heritage, which ensures a safe and enjoyable drive.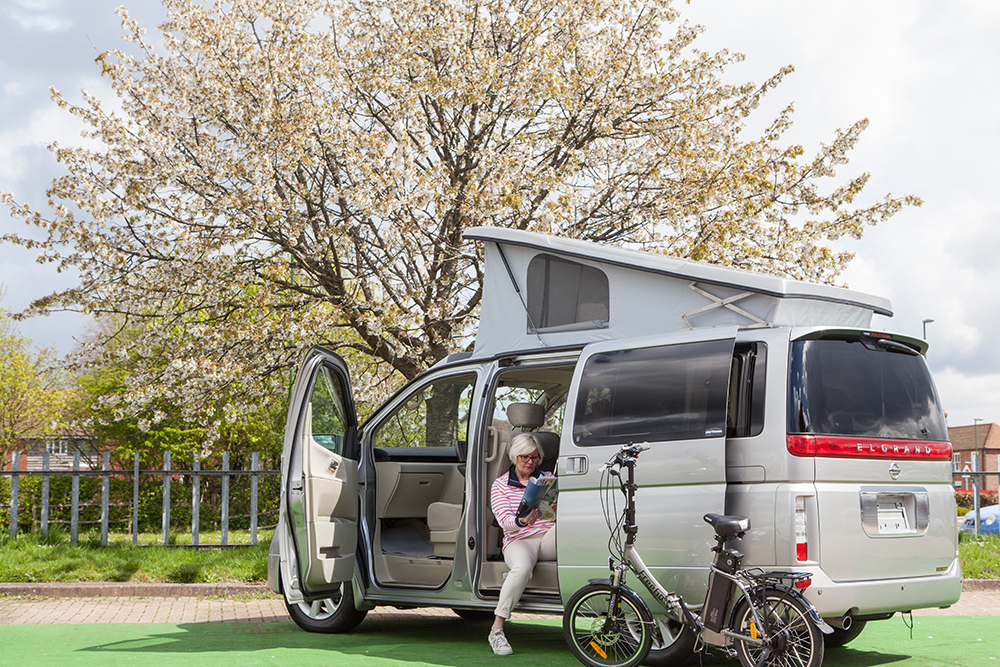 Nissan Elgrand
The Nissan Elgrand makes for an excellent campervan conversion. This spacious vehicle makes a great base for a campervan, building off of the tried and tested Nissan Elgrand chassis. Effortlessly stylish, as well as extremely practical thanks to its large rear door, allowing for easy access to all of your belongings.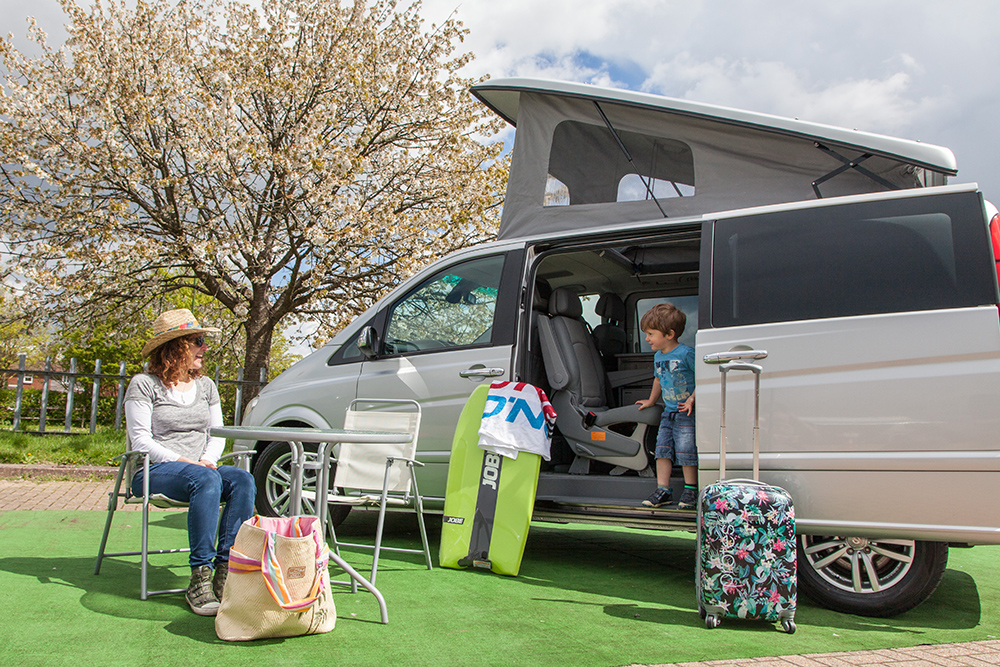 Mercedes Viano
The Mercedes Viano is a fantastic model for a campervan conversion. With its modern aesthetic and spacious living area, it's possible to include up to 6 seats which makes it the perfect vehicle for a day out fishing with your friends or a road trip with the whole family!
Ready For Adventure
A campervan is more than just a vehicle. It's a convenient way to break out of the daily routine, get in, and go! With a campervan, you are no longer confined by schedules and timetables, bad weather or country lanes – you have the freedom to make your own adventure.
Many of our wonderful customers decided on our campervans because larger motorhomes are simply not as convenient or flexible. Not only are our campers perfect for adventures across the UK and beyond, but they are equally suited to a trip down to the local supermarket or even to drop the kids off at school.
Simply put, a campervan is the perfect mix of home-away-from-home comfort combined with the practical features that come with owning a van.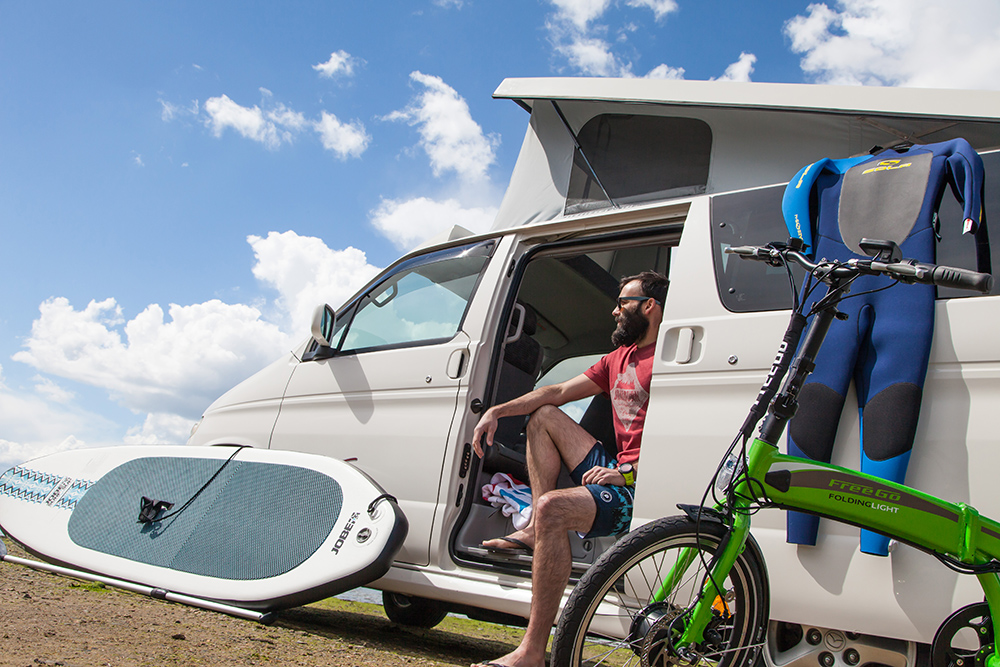 The Campervan Experience
Imagine waking up to the sound of waves crashing below you, opening your eyes to the Pembrokeshire coast in total comfort. 
Or drifting off to sleep in the Scottish Highlands, surrounded by nature after cooking a meal with the ones you love. 
With a campervan, having an adventure is as easy as getting in and hitting the road.
Find out more about our campervans
Here at Free Spirit Campervans, we have specifically chosen our three main campervan types to offer the best affordability, reliability and convenience for our customers.
To find out more about the individual specifications for each van, please visit their respective pages on our site.
Every campervan we sell has been specially imported from Japan. We ensure that they are low-mileage and in great condition. They are then converted by our expert team, who have over 10 years of experience converting and maintaining campervans.
Our campervans are all automatic petrol vehicles, and they meet the ULEZ requirements. They also come with a recent MOT, full service and a comprehensive warranty, so you can drive away knowing that your new campervan will last for many years to come.
Over 60+ vehicles in stock!
We have a large turnover of vehicles and have many high-quality examples arriving on a regular basis, it is always best to come and see us in person or give us a call for information on our latest stock.
Come and Visit Us!
We are always very happy to welcome you in person, so please feel free to come and visit whenever we are open!
(01243) 649087 or email us at info@fscltd.co.uk
We look forward to seeing you soon!