Welcome to Free Spirit Campervans
We have over 10 years of experience importing and converting campervans to the highest standard, making us the industry leaders across the South East!
Here at Free Spirit Campervans, we have over 10 years of experience importing high-quality new and used vehicles from Japan and around the world. Our expert knowledge means we only provide the best vehicles at an outstanding price.
We specialise in the conversion and maintenance of three main models:
Mazda Bongo
Nissan Elgrand
Mercedes Viano
All three of which make a fantastic campervan thanks to their reliable engines, spacious interiors and comfortable drive.
Our extensive familiarity with these models allows us to offer full dealership facilities which our lovely customers can benefit from, including:
Part-exchange and warranty services 
Full workshop facilities for servicing, MOTs, repairs and diagnostics
Personalised imports – sourcing any vehicle to order
Access to the largest database of import vehicles available now in the UK and Japan
We have a large selection of vehicles both converted and ready for conversion in stock, but due to their popularity, we do recommend you give us a call in advance and let us know what you are looking for, so we can find the dream campervan for you!
Or email us at info@fscltd.co.uk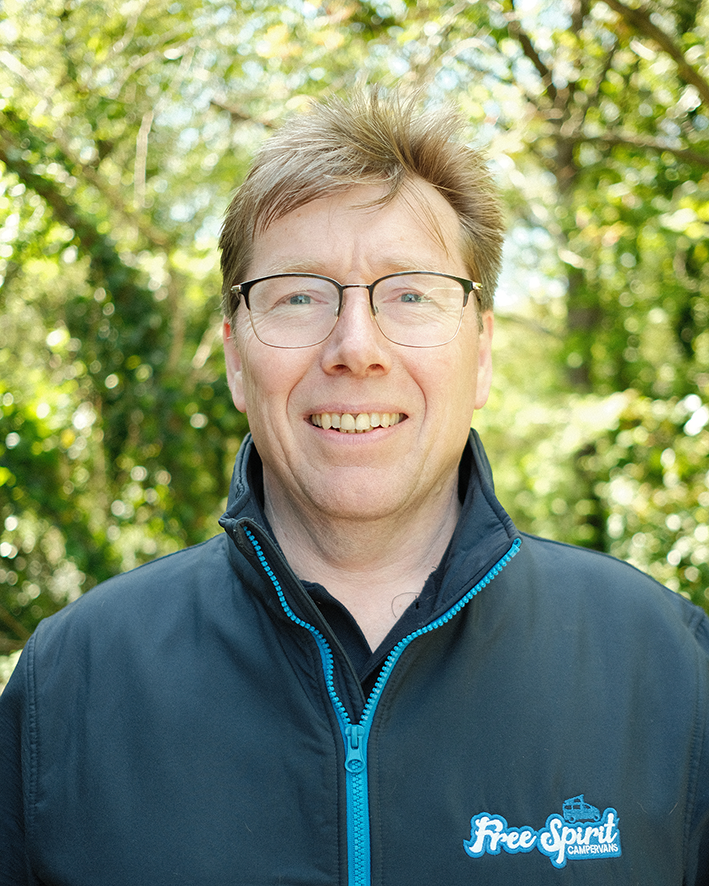 Ian
Ian was an advisor to Free Spirit for the past 4 years and developed such a love for the business that he took ownership of the team and business from its previous owner at the end of 2021.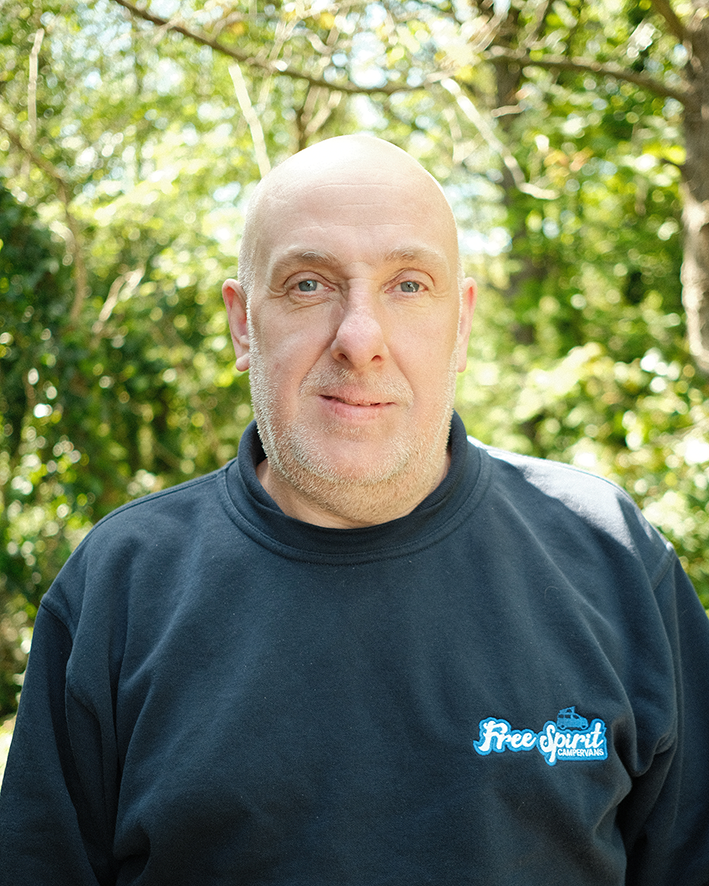 Adrian
Adrian has been working on Campervans for over 10 years. Adrian is hugely experienced in all areas of campervan preparation and is therefore excellent at guiding those new to campervanning, ensuring that they select the right van for their needs.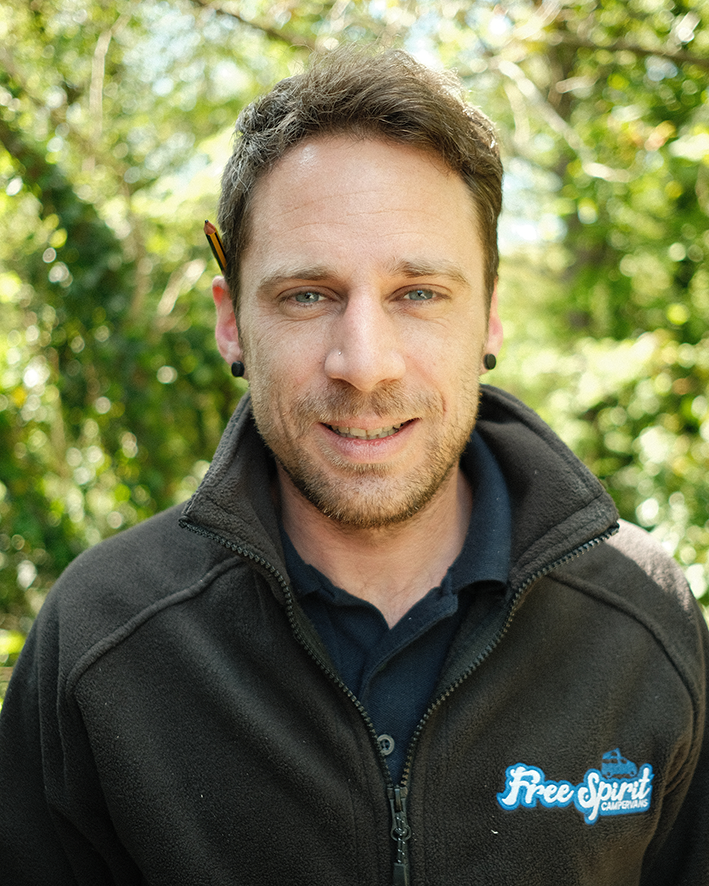 Gary
Gary is our guru of joinery and prepares each installation by hand, enabling customers to have almost infinite design freedom.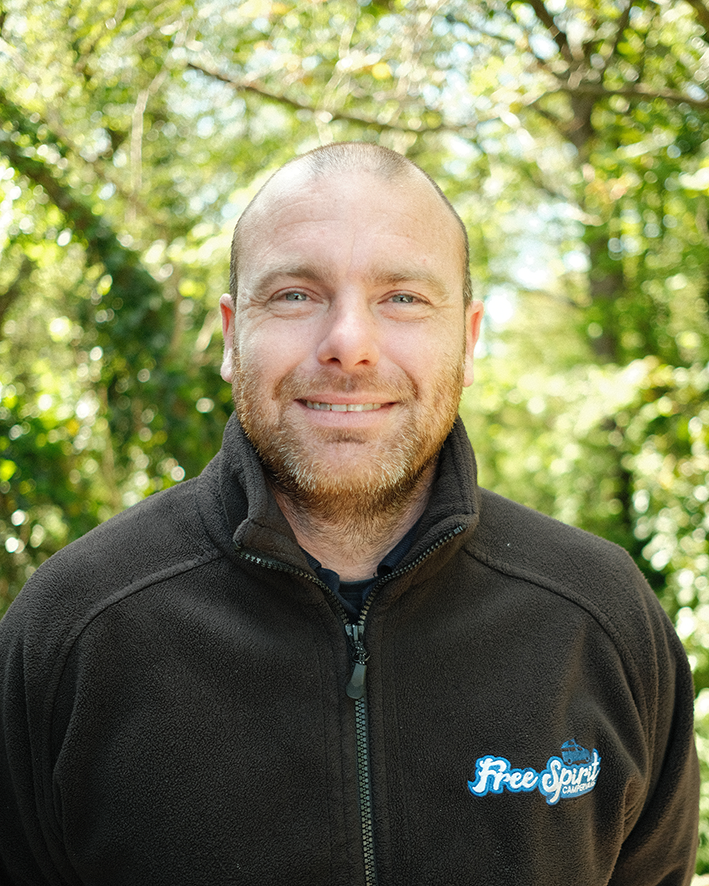 Adam
Adam is our valeting expert and takes great pride in ensuring that every vehicle that leaves our workshop looks brand new – ready to start its new life with you as a campervan.
The journey to purchasing your dream campervan starts with us sourcing the finest vehicles for import from southern Japan, where roads are unsalted in the winter. This means the vehicles are corrosion-free. 
With over 10 years of experience sourcing and importing these high-quality vans from Japan, we here at Free Spirit Campervans know exactly what to look for to ensure that our customers only receive vehicles that are low-mileage and in great condition.
As we have access to the largest database of import vehicles available now in the UK and Japan, our customers are also able to request specifications for us to look out for. As well as this we have 60+ vehicles ready for a conversion on-site. 
Buying one of these vehicles through Free Spirit Campervans means that they have been through our rigorous safety inspections, as well as coming with a complete service and recent MOT.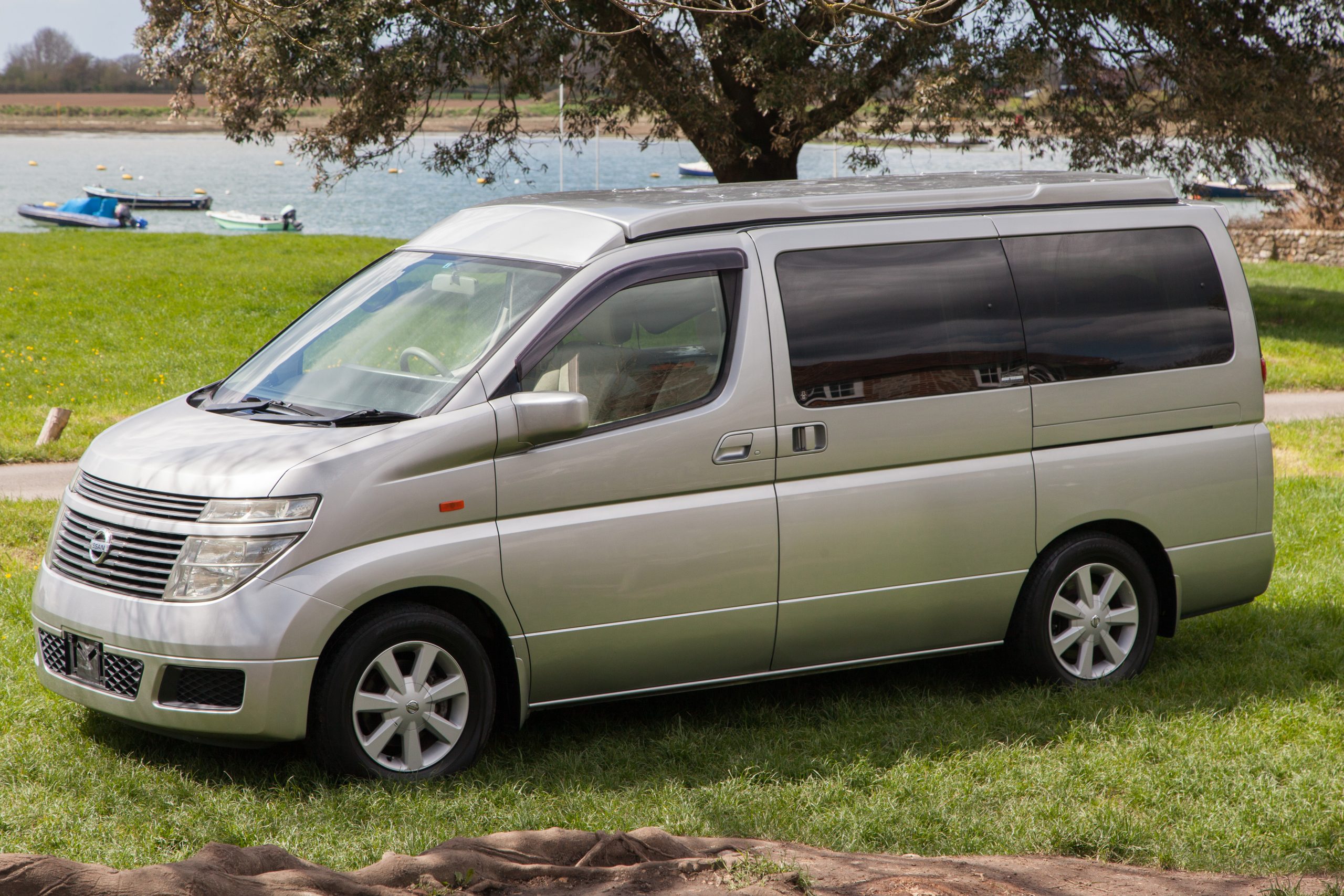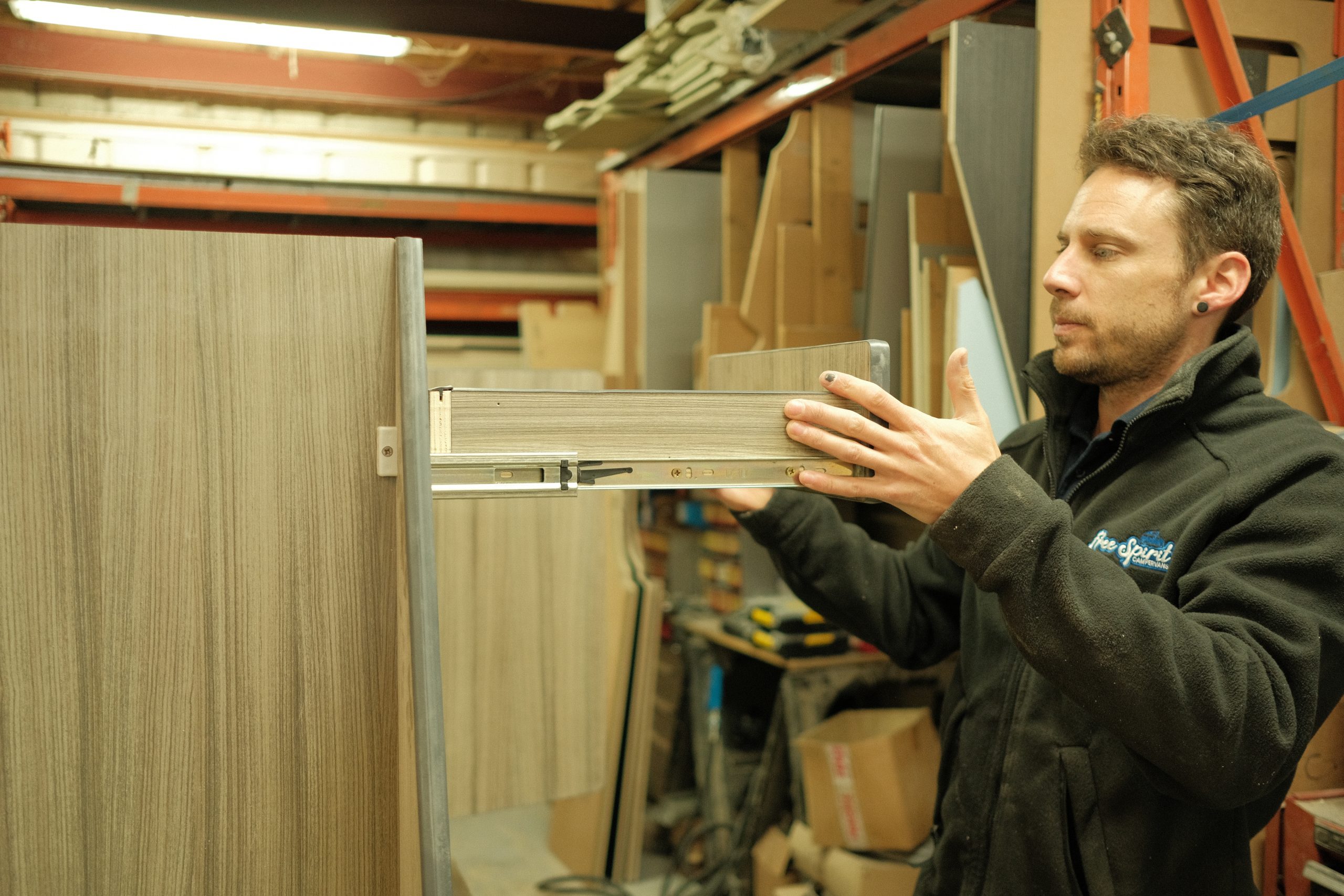 Once we've had a conversation about which model of campervan will work best with your lifestyle, our expert team will get to work creating your bespoke vehicle. To find out more about each of our models, have a read of their pages: Mazda Bongo, Mercedes Viano, Nissan Elgrand.
One of the reasons that Free Spirit Campervans is unique is the fact that we do all of our conversion work right here on site just outside of Chichester. This means that we are able to tailor each of our campervans to your tastes, from the upholstery to the wood finishes. We take pride in being able to accommodate requests and make every campervan as unique as each owner. 
Our team of engineers, mechanics and craftsmen treat every one of our vans with the same care and attention to detail, so you can feel safe in the knowledge that your vehicle will meet our high standards.
Finally, it's time for you to come and collect your bespoke campervan conversion!
Perhaps you've already got somewhere in mind for your first road trip? Or maybe the first port of call is picking the kids up from school?
Our campervans can do it all in comfort, and we are proud to serve our customers and have a hand in creating memories!
If you'd like some suggestions for great places to visit why not check out some of our blogs for new ideas?
If you would like to enquire about starting your own adventure with us here at Free Spirit Campervans, there's never been a better time to give us a ring on (01243) 649087, or send us an email at info@fscltd.co.uk and a member of our friendly team will be happy to help. 
We look forward to welcoming you at our workshop, where we can start the process of creating your dream campervan!