Reviews
We are always delighted to share some of the reviews we receive from our fantastic customers!
Knowing that our campervans make a difference in people's lives is an absolute joy, and it makes doing what we do even more special.
A lot of our customers tell us that their campervans almost become another member of the family, and we're always delighted to hear about how much of a positive impact they have on people's lives.
Below, you'll find a selection of recent reviews, which we hope will help to illustrate just how much fun owning a campervan is.
"They can advise you on the best choice of vehicle and conversion!"
They spend the time talking to you so they can advise you on the best choice of vehicle and conversion for your needs. They also make a nice cup of tea!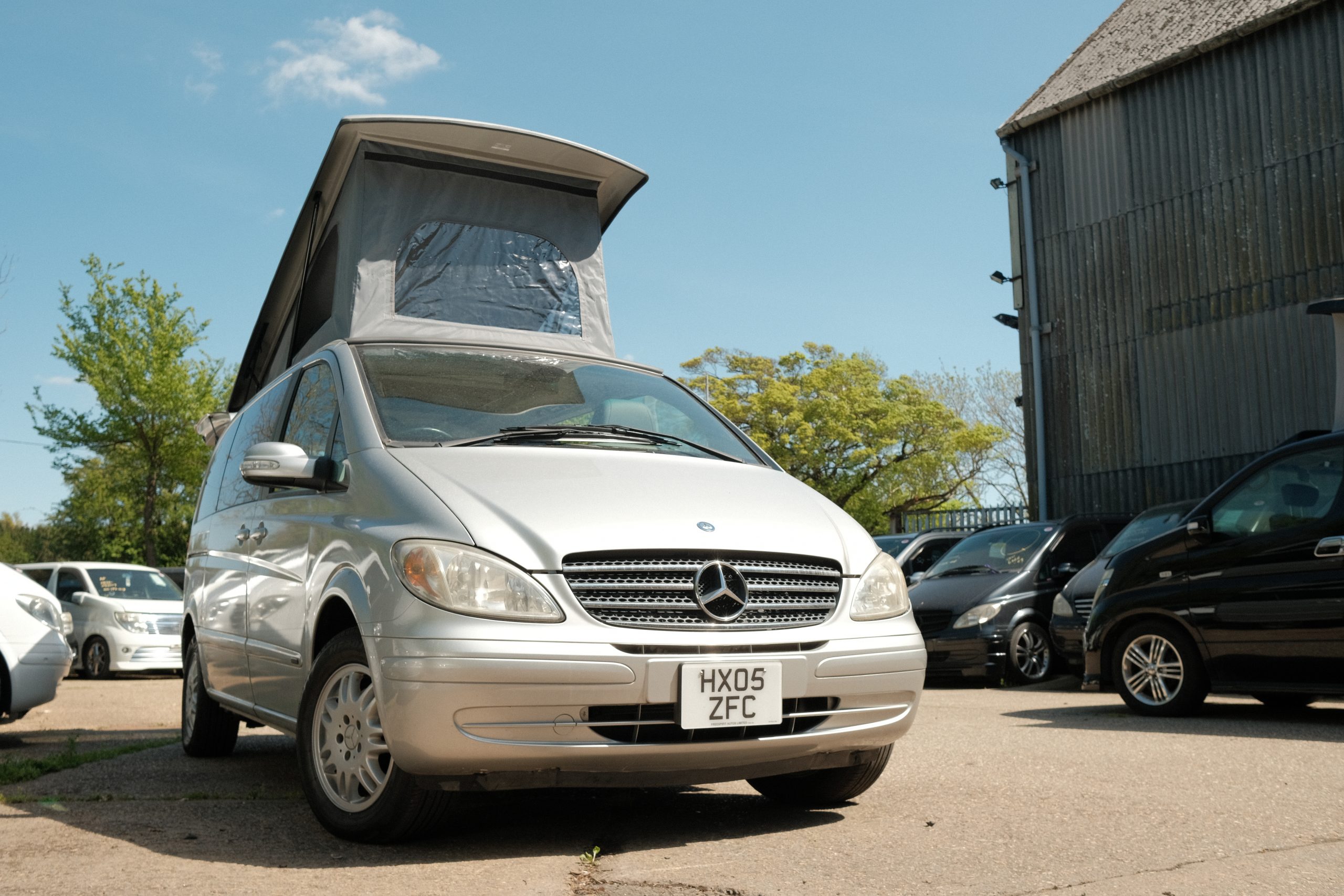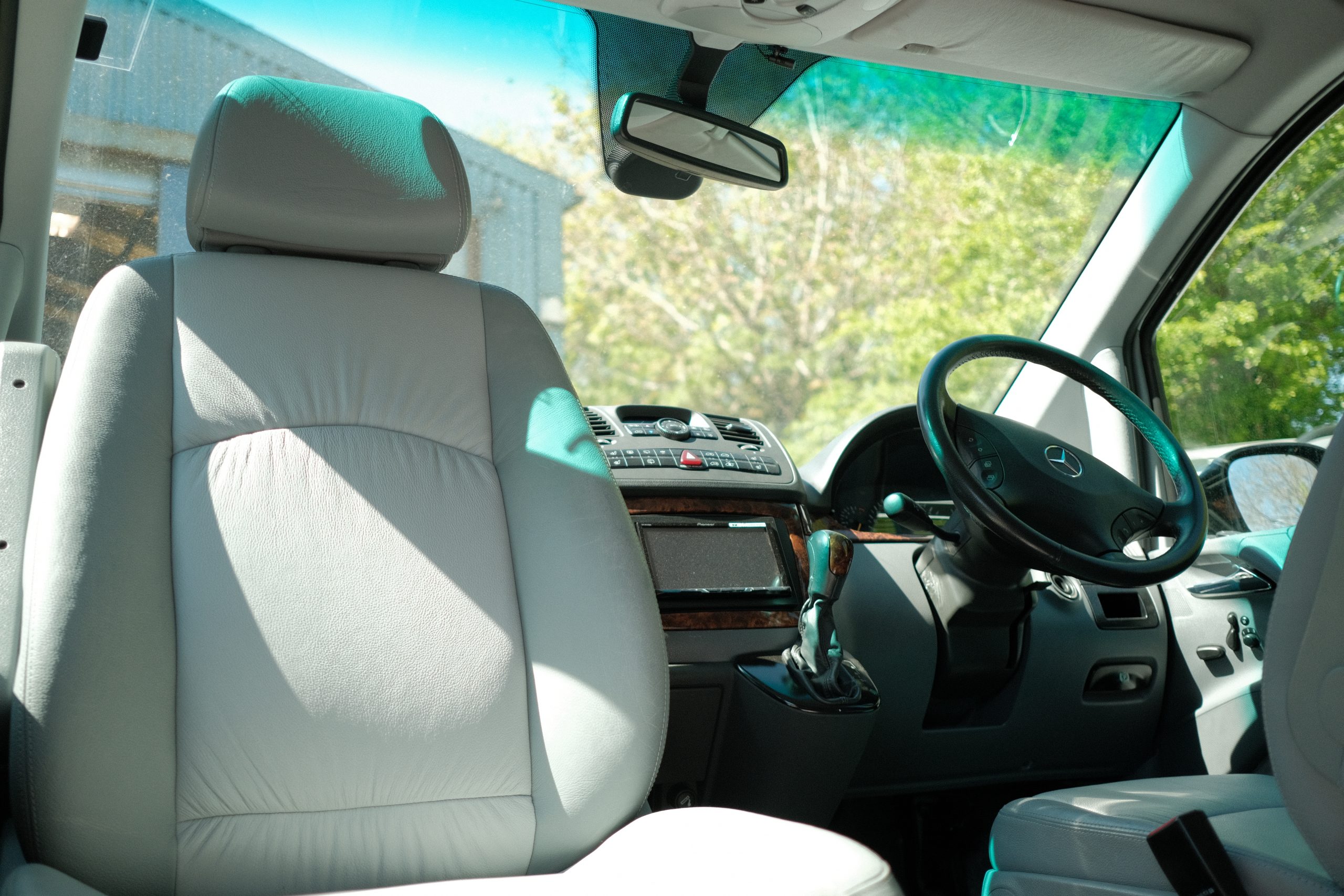 "Well-built, robust campervans"
It is so impressive how well-constructed these campervans are! They are really spacious inside and are perfect for a couple wanting to travel in just one vehicle instead of towing a caravan. The build of them is really robust and they are really convenient for your basic necessities, including everything you need for a vacation in it. The service provided was spot on, they were really informative and explained the process of it being built in great detail, they explained all the different stages and always send up updates of the van. The transaction was really simple and straightforward as well. I would definitely recommend these to others looking for a small campervan; they are perfect!
"Perfect van for travelling!"
The Nissan Elgrand that I recently purchased from Free Spirit Campervans is perfect! We have had lots of fun in it already, it is very convenient and is a really lovely van, the van was built for us to our exact needs, and they have done a cracking job. The service provided by Ian was fantastic; he is such a kind gentleman and really accommodated us during the process. I would highly recommend to others looking to get a vehicle for their travels!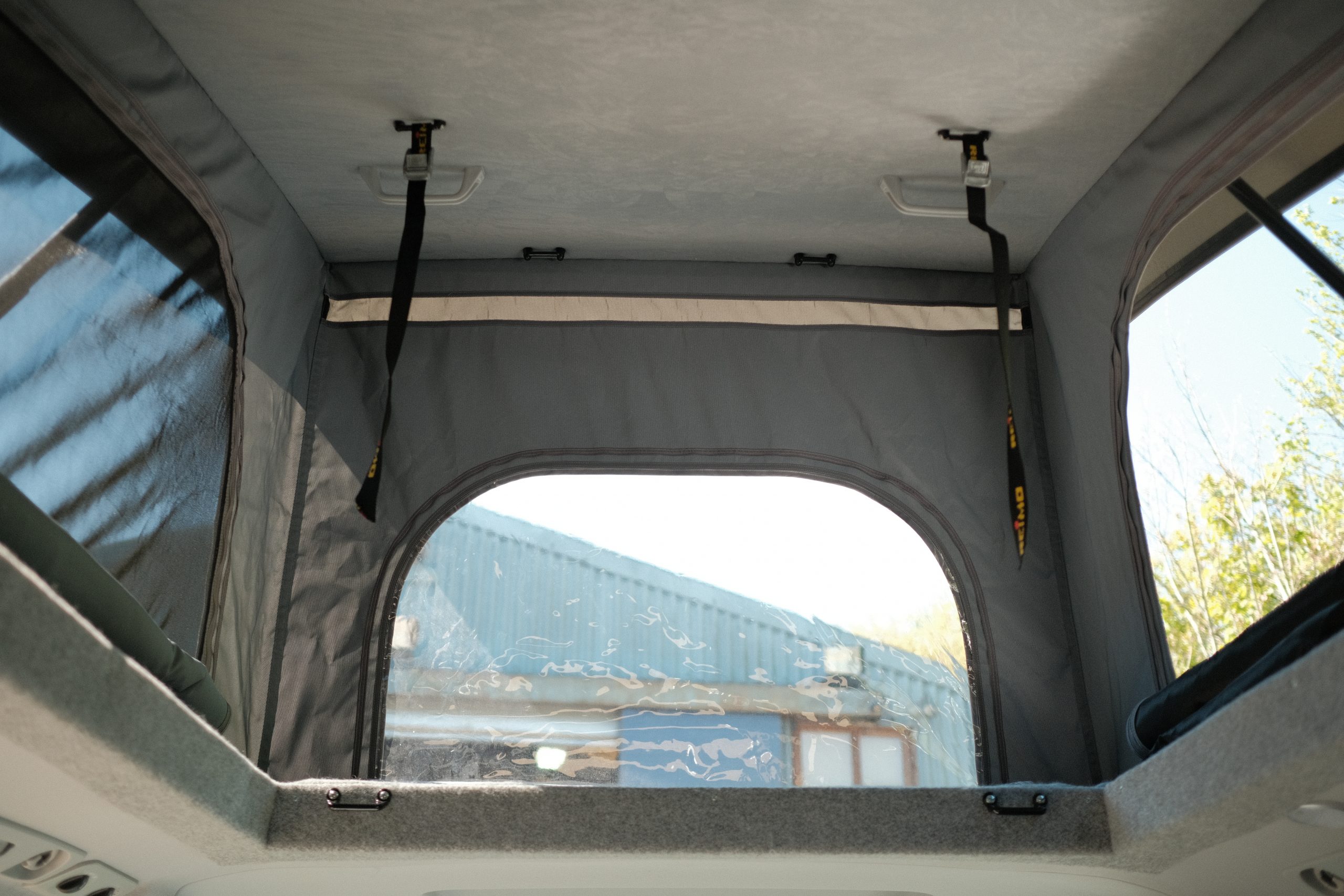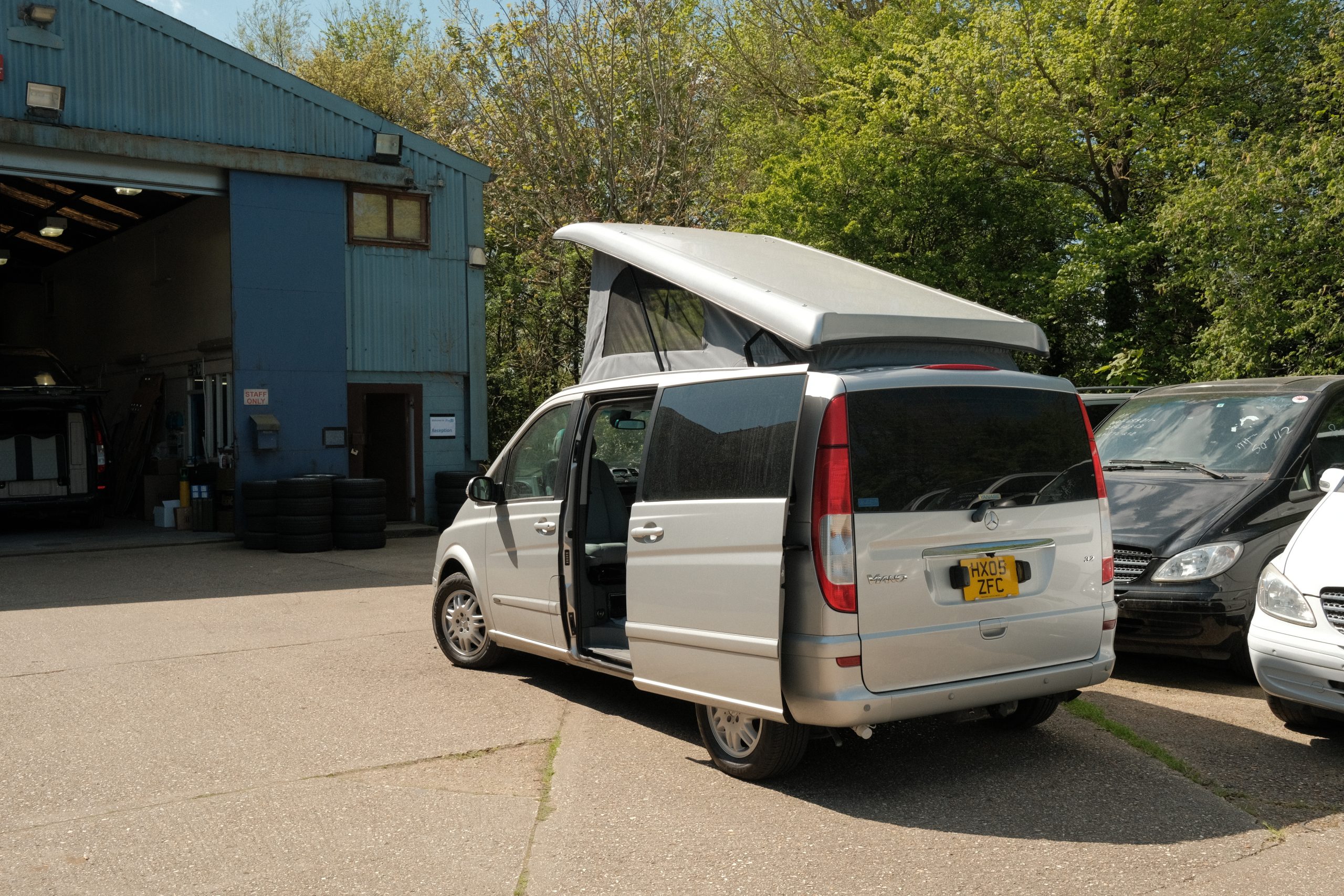 "Top campervan builder"
Top-notch business. Decent people with lots of expertise. All requests were completed and the van is to such a high standard and everything works perfectly as we wanted. Can't fault. Thanks to everybody who helped build my van.
If you'd like to let us know about your experience with Free Spirit Campervans, we'd love to hear from you!
Just call us today on (01243) 649087 or send us an email at info@fscltd.co.uk!