Many of us are searching for the perfect way to start the new year, and in today's blog, we've put together three of our favourite new year trip ideas in the south of England for you to explore in your campervan!
Southern England has a huge variety of places to explore and it's a truly wonderful region of England, whether you're looking for history or breathtaking natural beauty. We believe that there's no better way to experience everything the country has to offer than by taking a campervan trip.
Read on to find out more about our top new year trip ideas – some of the best places to visit in 2023!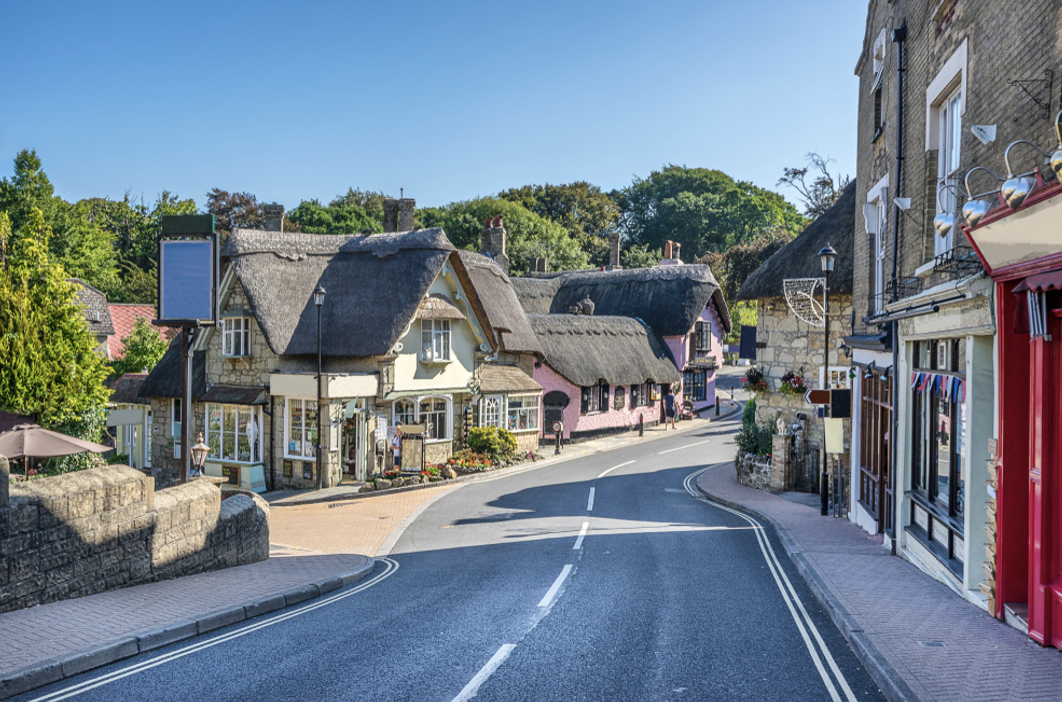 The Isle of Wight is one of the most famous holiday destinations in the United Kingdom. It's easily accessible by ferry from various ports like Portsmouth and Southampton. The island itself has good road access, and it is easy to explore using a campervan!
With exciting adventure parks and stunning natural landscapes to explore, as well as historical seaside towns, the Isle of Wight is a perfect holiday destination for everyone from families to solo travellers.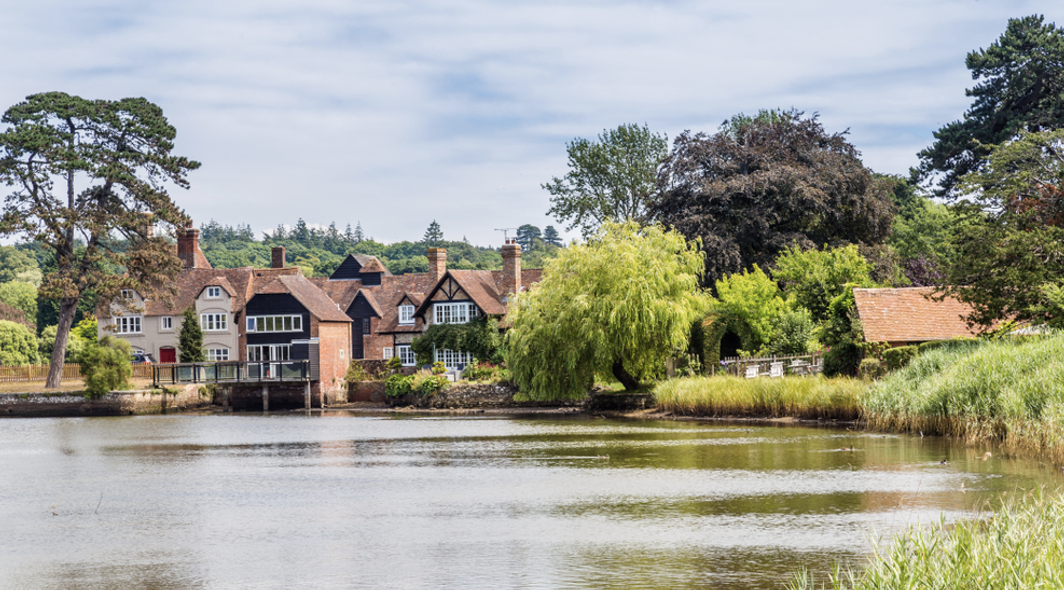 One of the South West's national parks, the New Forest is a sprawling area of greenery, perfect for a family camping trip to start the new year! With wild horses and an abundance of walking routes to suit all abilities, the New Forest has something for everyone!
We recommend visiting Buckler's Hard for a historic day out at one of England's old shipyards, and why not spend an afternoon at a local pub for a traditional meal?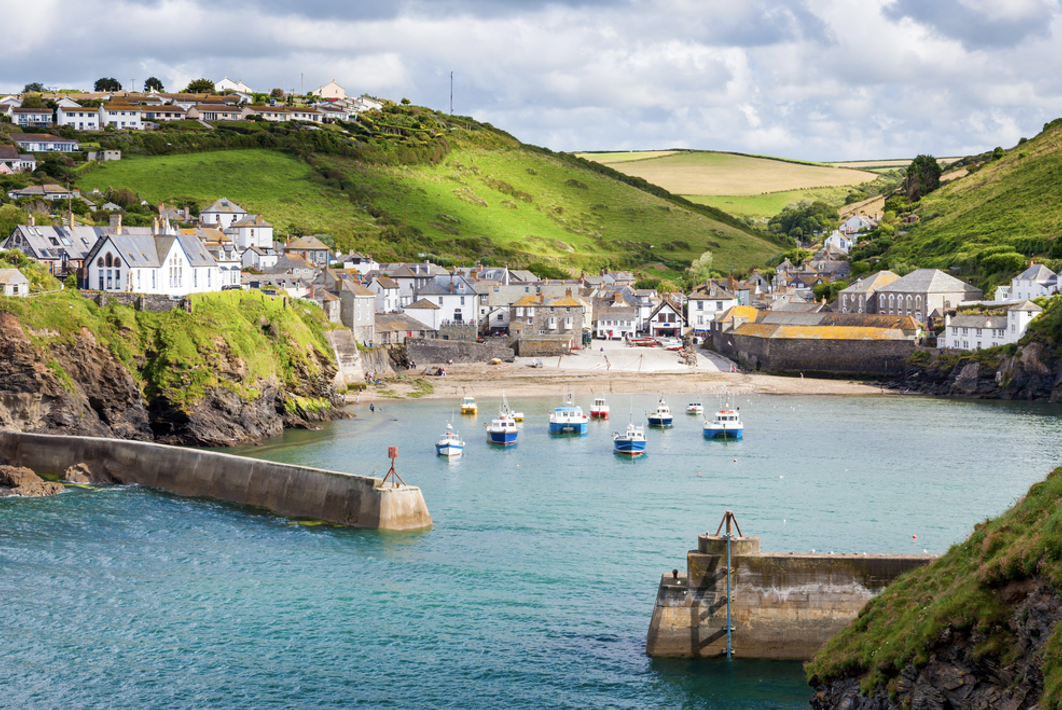 What new year trip ideas list would be complete without a mention of Cornwall?
Whilst it's certainly not a secret location, Cornwall's reputation precedes it as an ideal place to visit for those seeking time away from the hustle and bustle of life! It's easy to get to thanks to some hand road links, but also far away enough to feel like you're on holiday regardless of where you've come from the in UK.
Cornwall is known for its beaches and incredible surfing, but if that's not quite your cup of tea there are also a number of quaint villages and towns ready for you to explore in ease using your campervan!
New Year Trip Ideas – Free Spirit Campervans
We count ourselves lucky that we live just a short distance away from some of the best destinations in the country, especially when travelling by campervan!
Maybe you have been considering whether or not a campervan is right for you and this blog has convinced you? Or, maybe you'd like to learn a bit more about our process and the craftsmanship that goes into each and every one of our bespoke campervans?
We have been converting our campervans by hand in our workshop just outside Chichester for over ten years now, and we love to share our passion for campervanning with everyone we meet.
If you'd like to find out more and begin your own campervan adventure today, please give us a call on 01243 649087 to speak to a member of our friendly team.