Discovering Autumn and Winter Places to Explore with Free Spirit Campervans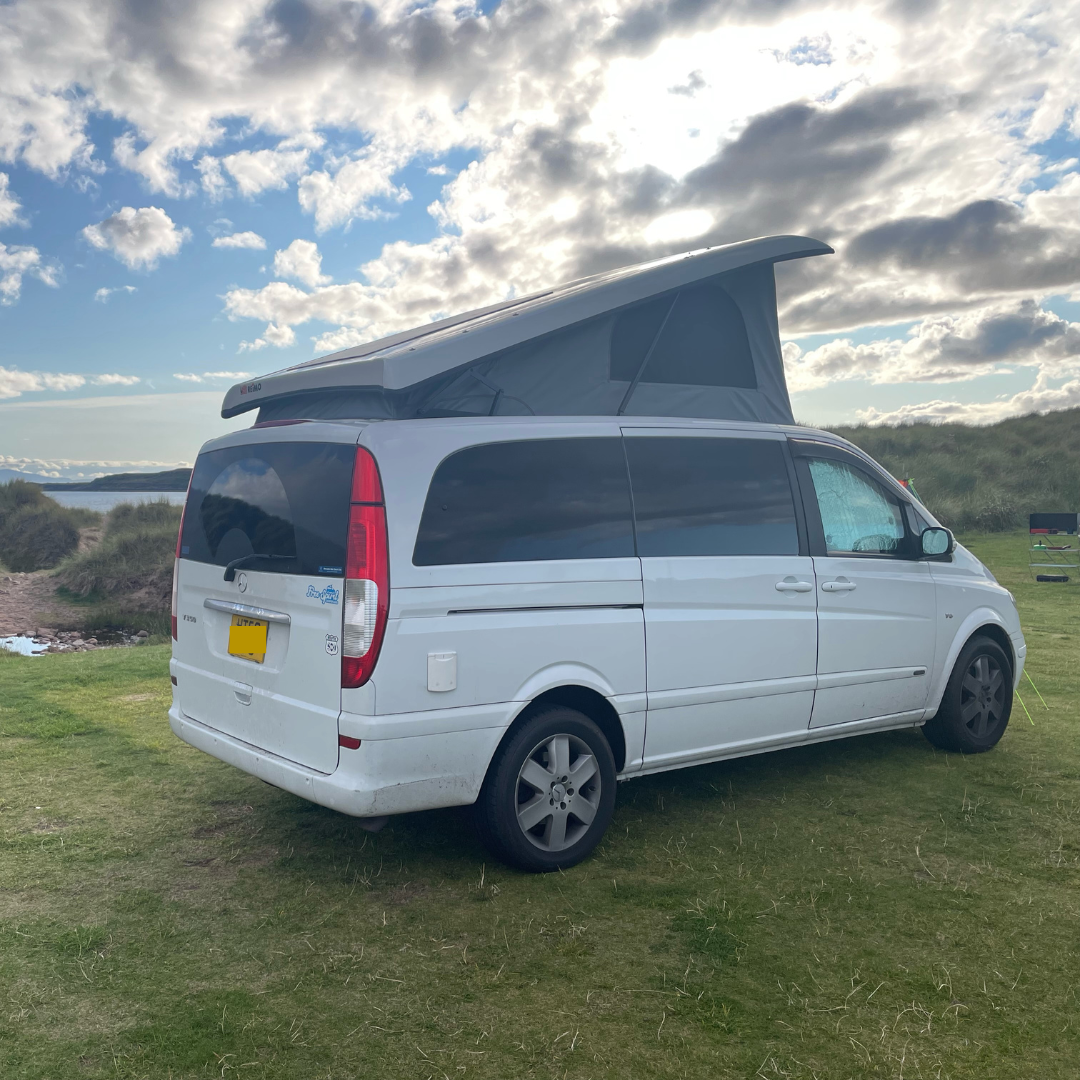 Hello, fellow adventurers and fun enthusiasts!
As the air turns crisp and the landscapes don their golden and frosty attire, there is still time to make plans for adventures, mini breaks and days out across the UK during autumn and winter in your Free Spirit Campervan.
At Free Spirit Campervans, we invite you to embark on a journey of discovery where the beauty of the seasons meets the freedom of the open road.
Autumn and Winter Adventures
As the leaves begin their descent and the first snowflakes hit the ground, the UK becomes a playground of captivating experiences. 
From enchanting outdoor shows to heartwarming events, there's no shortage of activities to immerse yourself in during these magical months; we have compiled a small list of events to pop in your diary and get ready to pack your campervan for fun and days out!
September 2023
Totally Thames

– London




This major event attracts thousands each year. Expect street arts, carnivals, music, dance, food and a spectacular fireworks display along the River Thames.

Autumn Equinox – the start of autumn – 23 September
October 2023
Horse of the Year Show – NEC Birmingham

Harvest Festivals – all over Britain: at various times of the month.

British Summer Time Ends – 29 October.

Hallowe'en

– 31 October, all over Britain.

London Restaurant Festival




Explore the capital's cuisine with city-wide special events, including tours, special menus and pop-up restaurants. Highlights include dinner on the London Eye.
November 2023
All Saints Day

– 1 November, all over Britain.

RAC London to Brighton Veteran Car Rally – London to Brighton.

Guy Fawkes Night – all over Britain – 5th November.

State Opening of Parliament – London: start of the new parliamentary session.

Lord Mayor's Procession and Show – London: second Saturday in November.

Remembrance Day – at the Cenotaph, Whitehall, London, and all over Britain. 11th November.

London Film Festival – various venues in London: first two weeks, November

London Lights Switch-On




Get in the festive spirit and join the celebrations as Oxford Street and Regent Street switch on their Christmas illuminations. Expect big-name celebrities.
December 2023
Christmas Markets

– Traditional festive markets held in many major cities and historic towns.

Winter Solstice – beginning of winter – 22 December

Christmas Day – 25 December.

Boxing Day – 26 December.

Boxing Day Sales

– Many shops start their January sales on Boxing Day.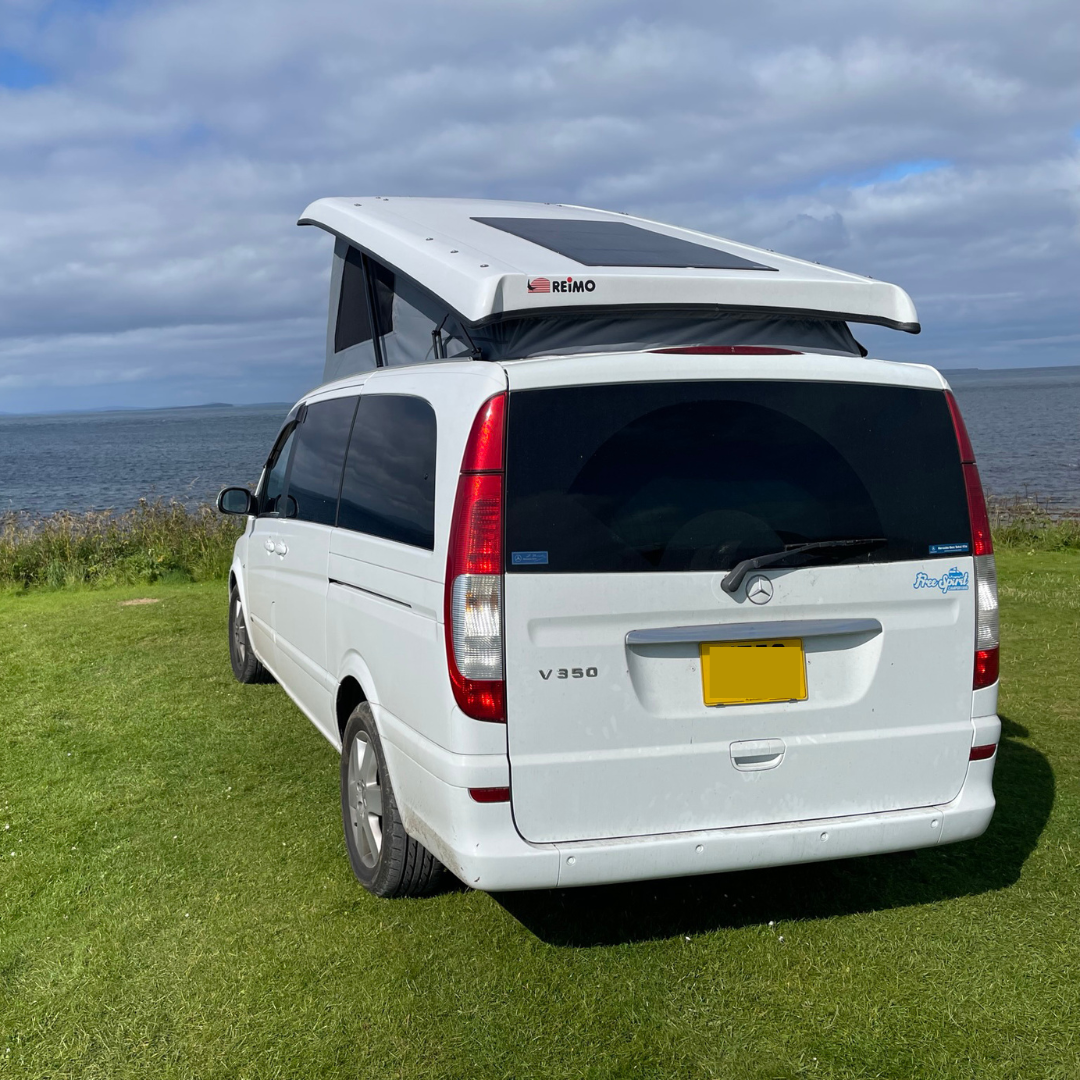 Why Choose a Campervan for Your Autumn and Winter Escapades?
Owning a campervan from Free Spirit Campervans opens the doors to unforgettable autumn and winter adventures. Here's why it's the perfect companion for your seasonal explorations:
Freedom to Roam
The open road is your canvas, and a campervan is your artistic escape. Grab the freedom to chase autumn's fiery landscapes or to awaken to snow-dusted hills, valleys and mountains on a whim. Without strict itineraries, your journey becomes a canvas of spontaneity and discovery.
Cosy Retreat
As temperatures drop, your campervan becomes your warm and snug cocoon. Imagine returning from a brisk winter walk to your cosy space with heating, soft blankets, and coffee.
Access to Remote Treasures
The beauty of a campervan lies in its ability to reach hidden gems—venture to off-the-beaten-path destinations, uncovering untouched landscapes and serene wilderness that become your private paradise.
Home on Wheels
At Free Spirit Campervans, we create campervans that are not just vehicles but homes on wheels. 
Our range of beautifully designed campervans offers comfortable sleeping arrangements, compact kitchens, and all the amenities you need for an unforgettable seasonal getaway.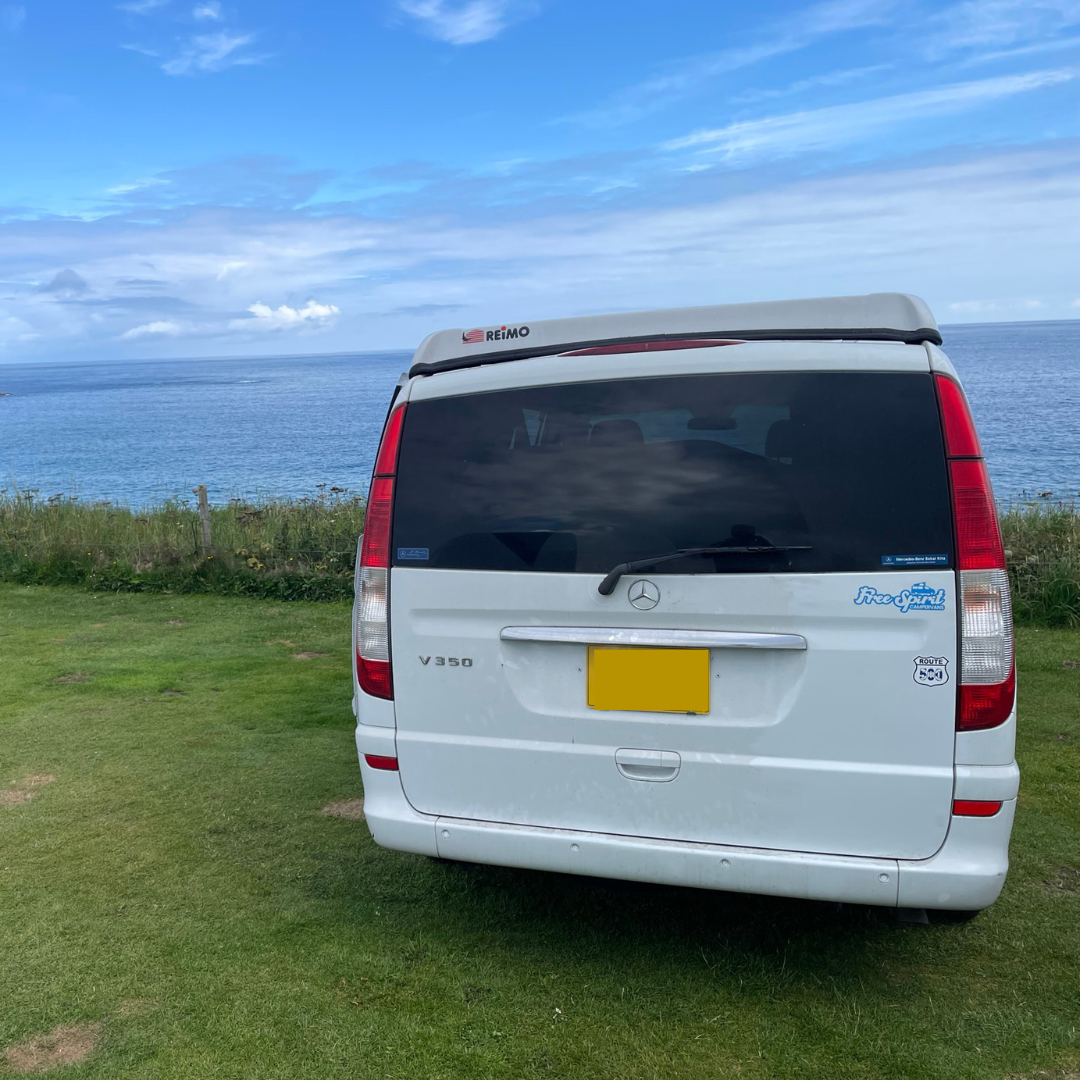 The Free Spirit Campervan Experience
Our campervans are meticulously crafted to ensure that your autumn and winter travels are extraordinary. 
Each campervan is designed with your comfort and convenience in mind, offering a harmonious blend of style and functionality.
Sleek and compact, they are perfect for couples seeking intimate adventures. Its compact kitchen and comfortable sleeping area make it your cosy haven on wheels.

Our campervans offer flexible sleeping arrangements and a spacious living area, ideal for families or groups. Enjoy the convenience of a bespoke design and stylish interior that exudes comfort.
Conclusion: Your Autumn and Winter Adventure Awaits
As autumn leaves fall and winter blankets the UK, a world of adventures still beckons. 
With a Free Spirit Campervan as your trusty companion, you're not just travelling but creating memories that will warm your heart for years to come.
Are you ready to embark on an unforgettable journey? 
Explore our range of campervans and elevate your autumn and winter escapades to new heights.
Mercedes Viano Campervan Conversions
Nissan Elgrand Campervan Conversions
Mazda Bongo Campervan Conversions Free Spirit Campervans
Let the crisp air and breathtaking landscapes of autumn and winter inspire your road trip of a lifetime. With a Free Spirit Campervan, the adventure knows no bounds.
Stay cosy, wander freely, and embrace the magic of the seasons with Free Spirit Campervans.
For more information about Free Spirit Campervans, call our friendly team today on 01243 649087