The Unthought Benefits of Owning a Campervan
Hello, fellow adventurers and seekers of boundless adventures, shopping and possibilities! 
While the allure of hitting the open road and exploring picturesque landscapes is undeniable, owning a campervan from Free Spirit Campervans unveils a treasure trove of unthought-of benefits that extend far beyond traditional holidays and breaks. 
Get ready to discover how your campervan can become your versatile ally in various facets of life.
Campervans: More Than Just Travel Companions
At Free Spirit Campervans, we know that owning a campervan is akin to embracing a lifestyle of freedom, flexibility, and endless holidays and mini-breaks. 
While the open road calls to the adventurer in all of us, the unanticipated ways a campervan can enhance daily life might surprise you. Read on to discover the Unthought Benefits of Owning a Campervan.
The Ultimate Shopping Companion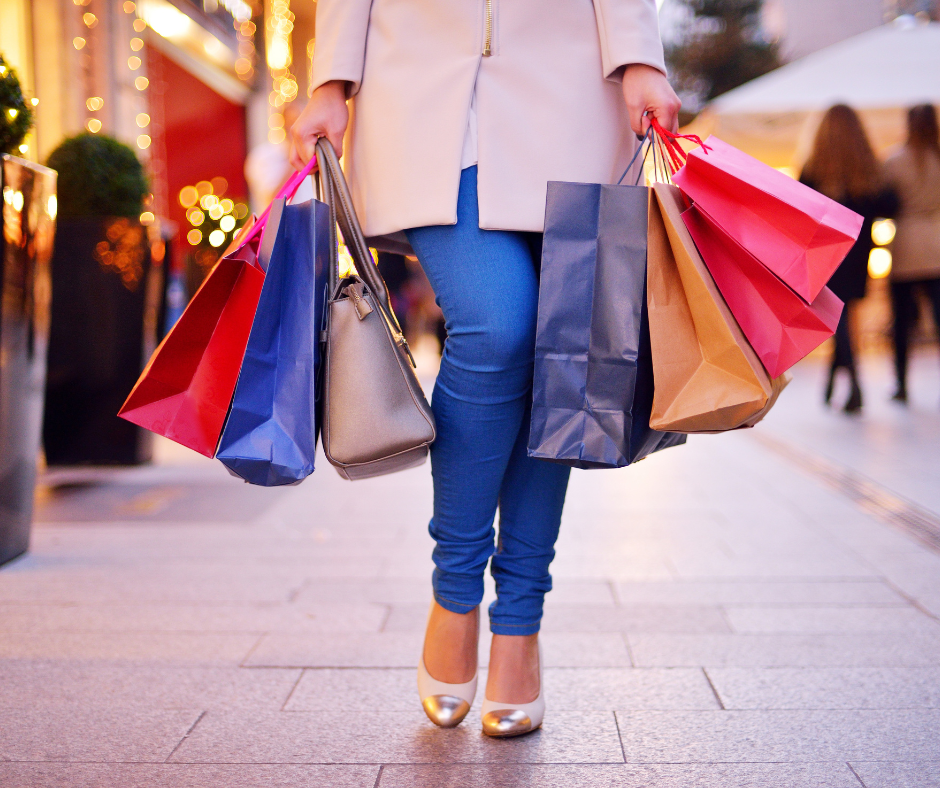 Gone are the days of wrestling with overloaded shopping bags or squeezing them into a packed car. 
Your Free Spirit campervan transforms into the ultimate shopping companion. 
With ample storage, you can effortlessly stock up on groceries, a new wardrobe, and DIY items and can shop for bulk items and relish the convenience of having everything you need at your fingertips.
A Hub for Family Activities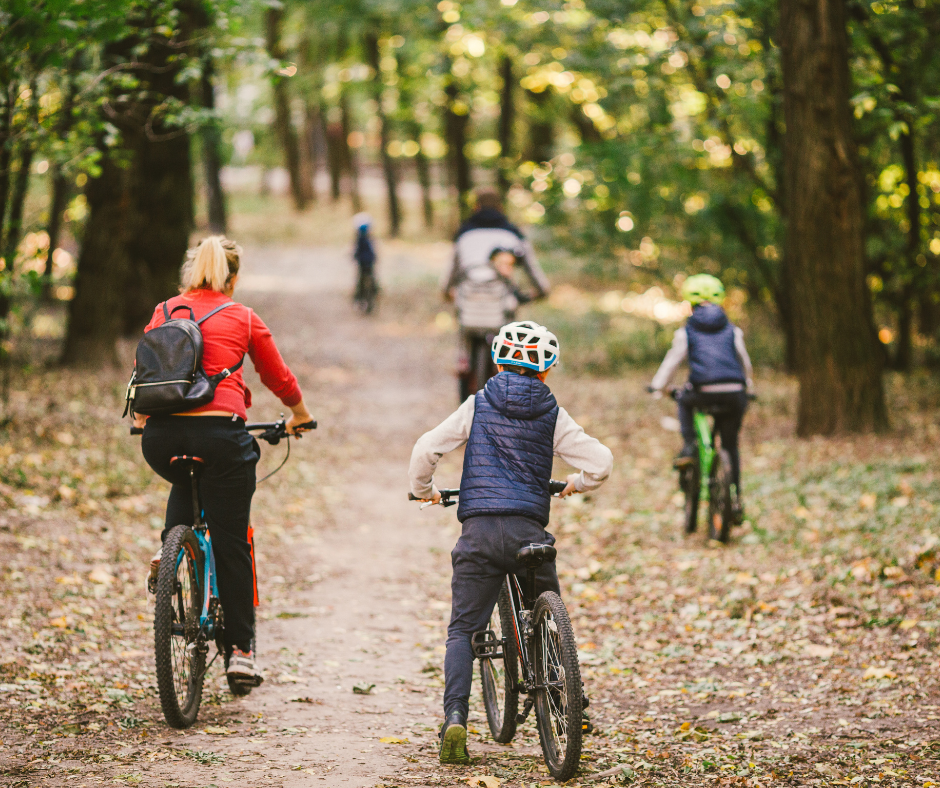 Beyond its role as a travel vehicle, your Free Spirit Campervan becomes a hub for family activities. 
Whether it's a spontaneous movie night, away from the hustle and bustle of the main home, a cosy reading corner, or a creative art space for the kids, your campervan adapts to accommodate cherished family moments, turning ordinary days into extraordinary memories.
Days out with the kids are transformed into quick, easy, spontaneous days; just throw in a picnic and the bikes, and you are ready!
Adventures with Furry Friends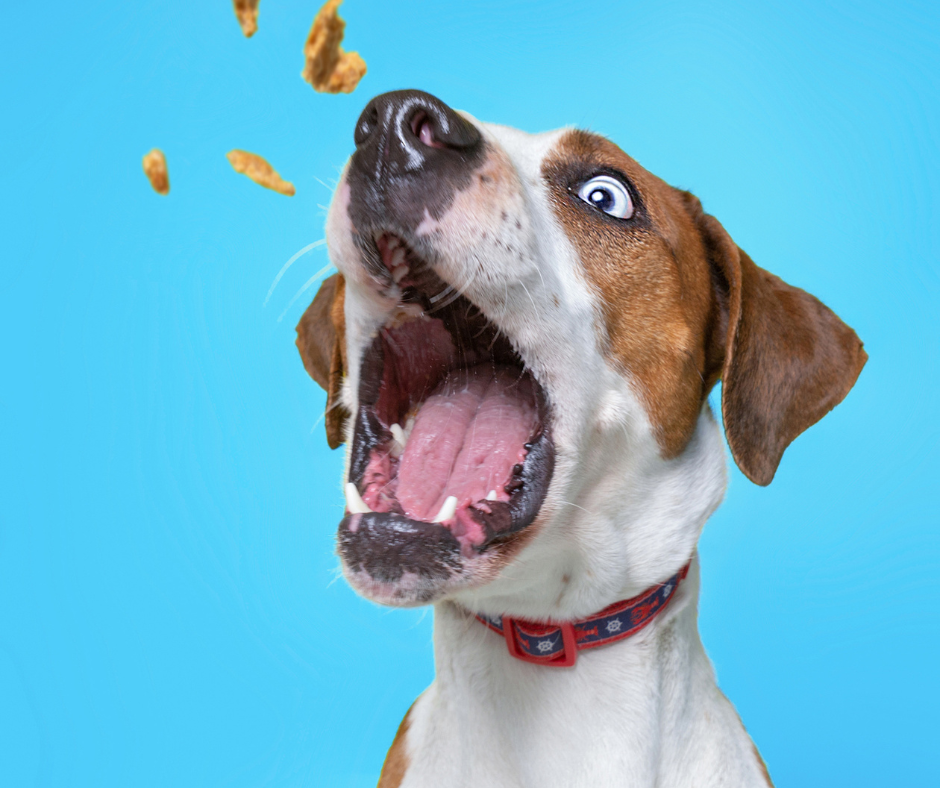 For pet owners, a Free Spirit Campervan opens up a world of pet-friendly adventures. 
From spontaneous dog walks in picturesque locations to exploring nature trails with your four-legged companions, your campervan becomes a haven for both humans and pets to enjoy together.
Weekend Escapes and Staycations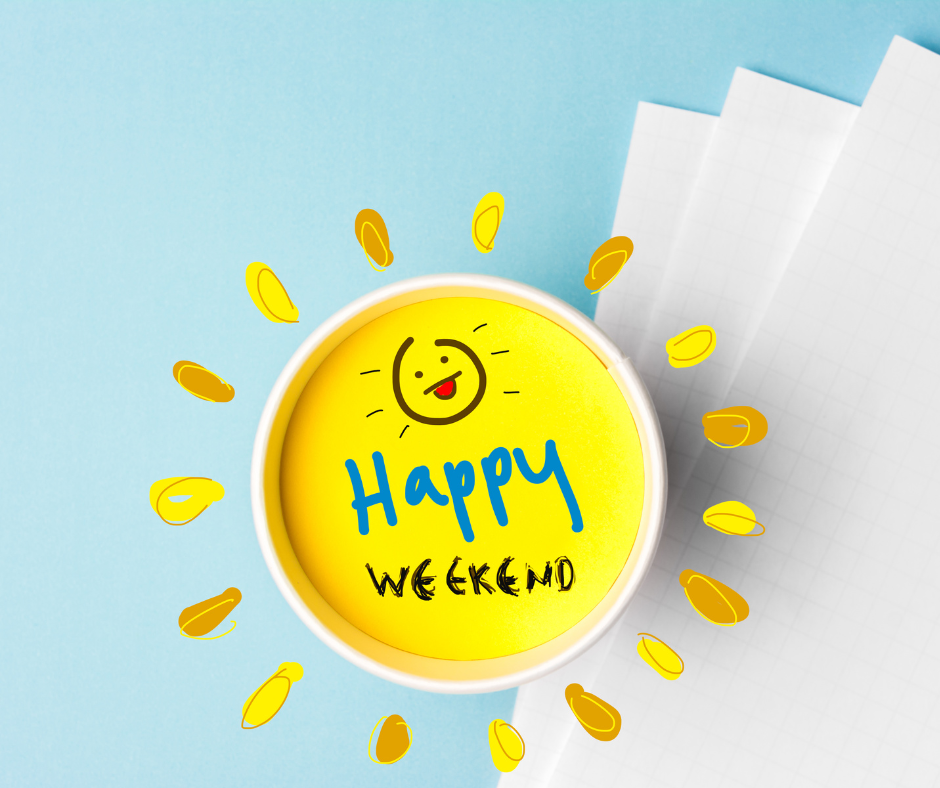 Your Free Spirit Campervan isn't limited to epic cross-country journeys. It's your ticket to spontaneous weekend escapes and memorable staycations. 
With a campervan at your disposal, you can venture to nearby nature spots, parks, or beaches, recharging your spirit without the hassle of booking accommodations.
Outdoor Events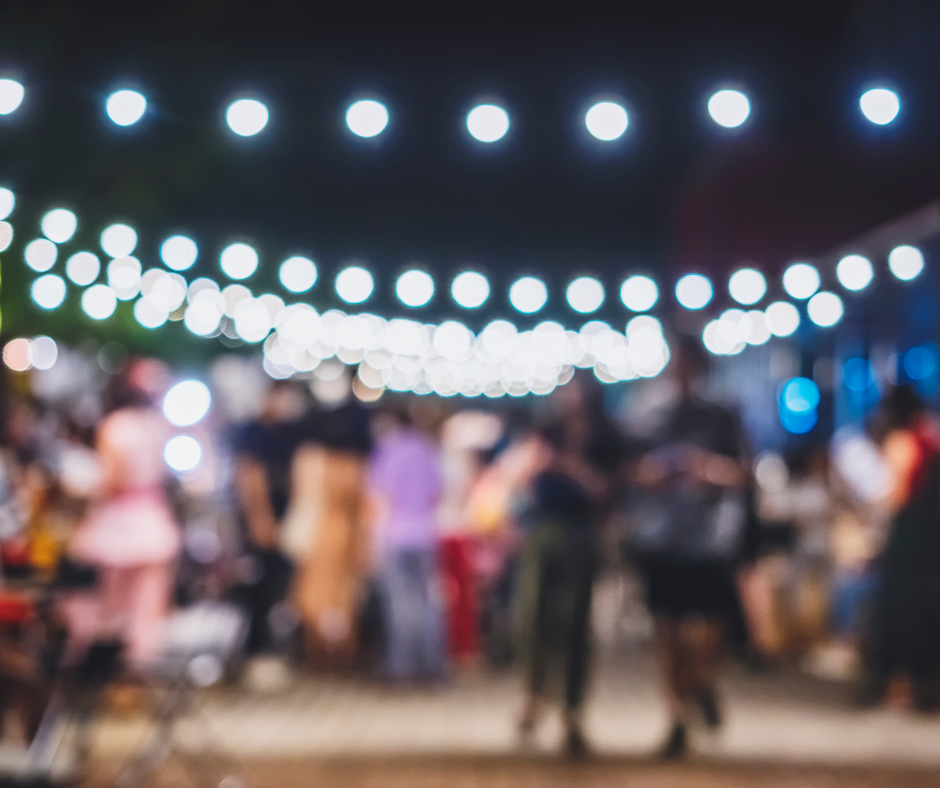 Your Free Spirit Campervan turns into the ultimate headquarters, whether you're cheering for your favourite sports team or attending outdoor events. 
With its built-in amenities, you can savour delicious meals, relax, and create a festive atmosphere, adding a touch of luxury to your outdoor experiences.
Workspace on Wheels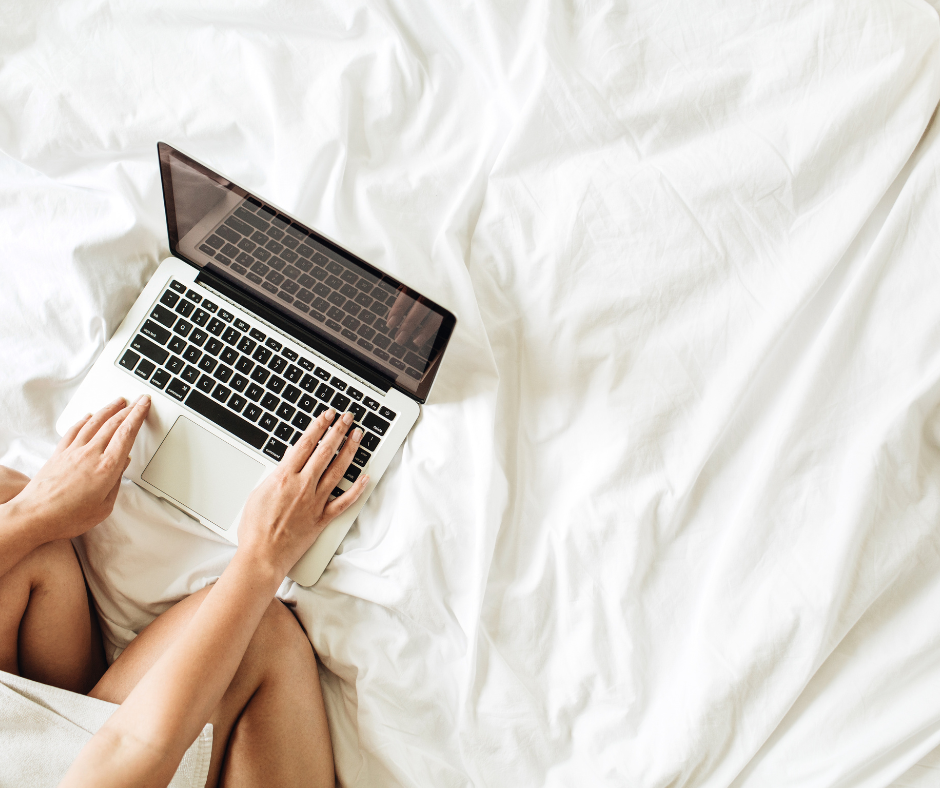 In an era of remote work, your Free Spirit Campervan can become your mobile office. 
Escape to serene locations and set up your workspace amidst nature's tranquillity. 
The calm and peaceful environment can enhance your productivity, mood and creativity, offering a refreshing change from traditional work settings.
Guest Accommodation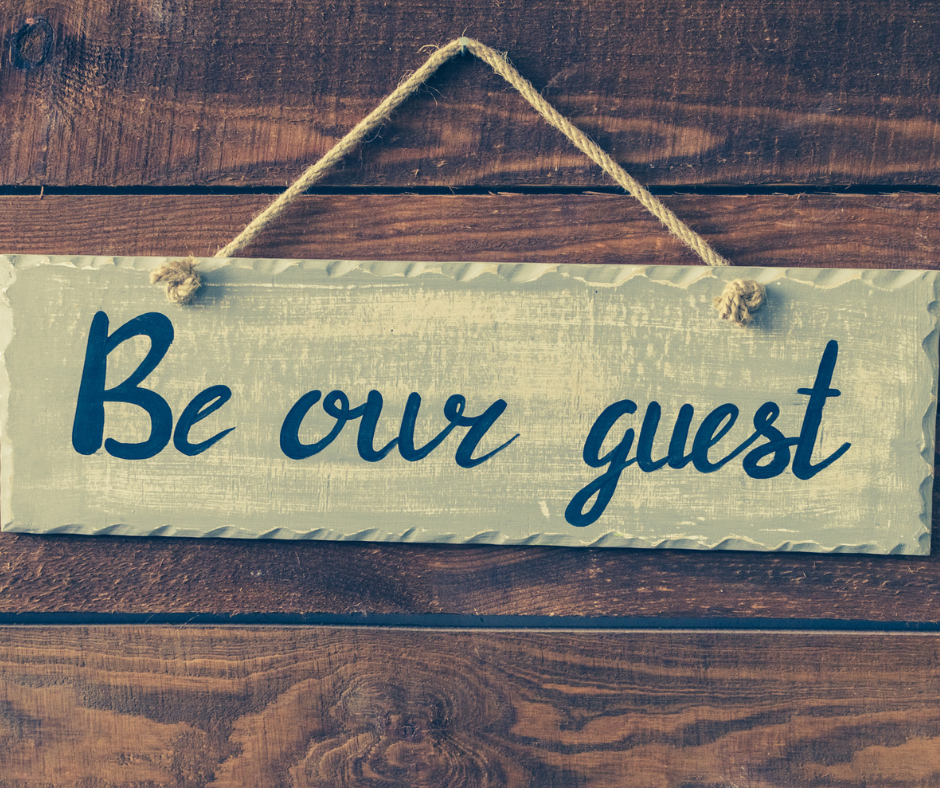 Hosting guests becomes a breeze with your Free Spirit Campervan. 
Whether you have friends or family visiting, the campervan offers a unique and comfortable accommodation option. 
It's like having a guest room on wheels, providing visitors with a memorable and cosy experience.
Connecting with Nature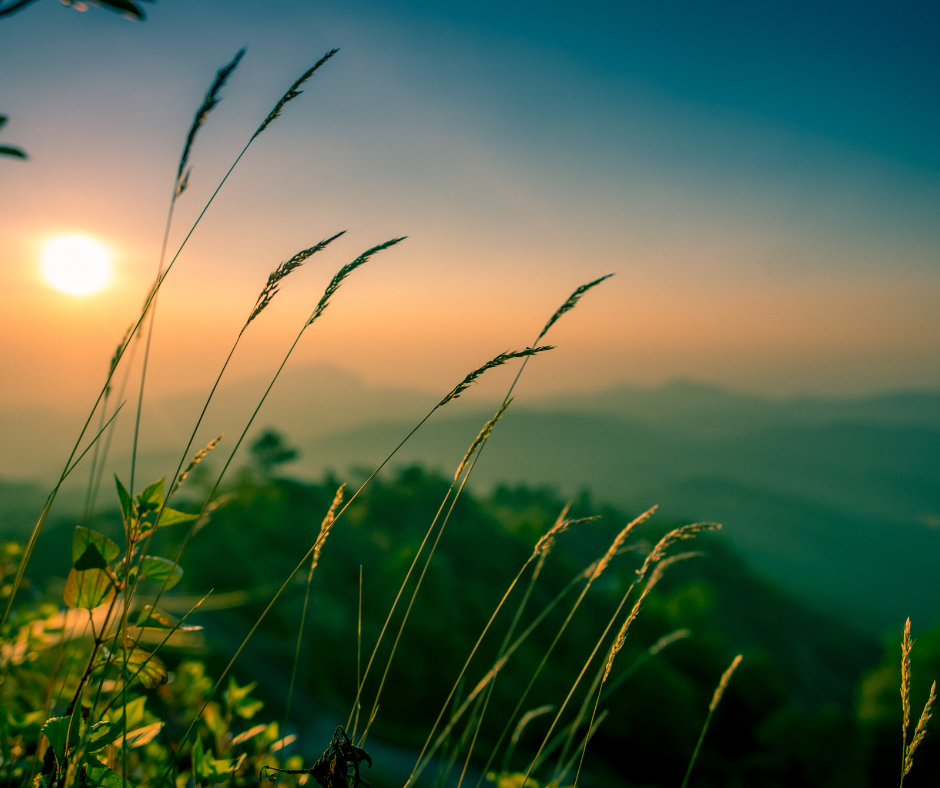 Owning a campervan encourages a deeper connection with nature. 
Whether stargazing by the coast, waking up to breathtaking mountain vistas or enjoying your morning coffee with the sunrise, your campervan amplifies your connection with the great outdoors.
Free Spirit Campervans: Unlocking Everyday Adventure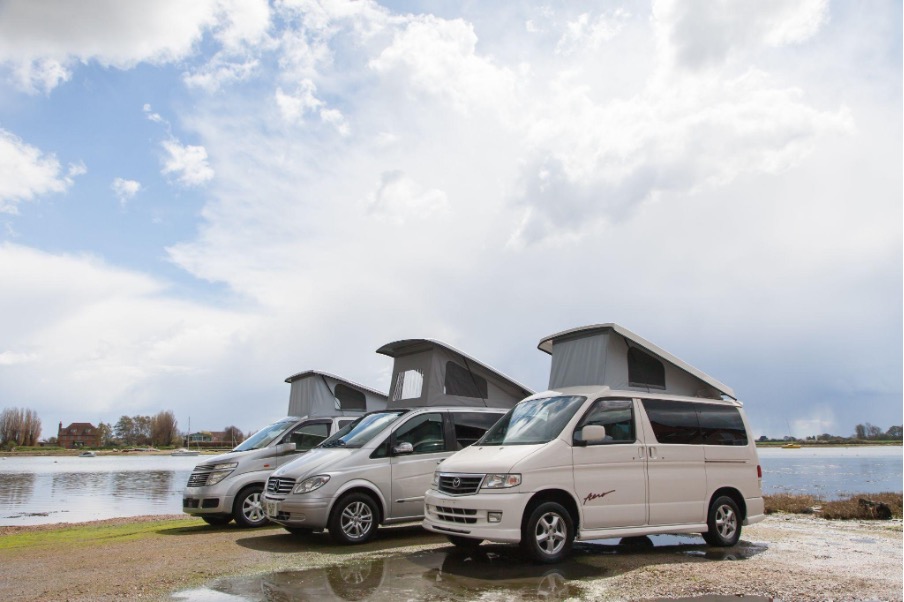 At Free Spirit Campervans, we take pride in crafting campervans that cater to your travel dreams and seamlessly integrate into your daily life. 
Our campervans are designed with versatility in mind, offering practical solutions for many scenarios.
From transforming grocery shopping into a stress-free experience to becoming a hub of family bonding, your Free Spirit campervan is a gateway to unexpected joys. 
It's more than just a vehicle; it's a lifestyle enhancer that redefines convenience and opens up a world of possibilities.
Your Journey Beyond Expectations
As you embark on your journey with a Free Spirit campervan, prepare to be pleasantly surprised by the Unthought Benefits of Owning a Campervan that unfolds.
Your campervan becomes a multi-functional space that adapts to your needs and desires, transforming everyday activities into extraordinary moments.
Are you ready to experience the unanticipated joys of campervan ownership? 
Welcome to a world where your campervan is not just a means of travel but a companion in all aspects of life – an embodiment of freedom, versatility, and boundless adventure.
Elevate your every day and embark on a journey of unexpected possibilities with Free Spirit Campervans and think about the Unthought Benefits of Owning a Campervan.
For more information about Free Spirit Campervans, call our friendly team today on 01243 649087