Hit the Road With Confidence in a ULEZ-Compliant Free Spirit Campervan
Here at Free Spirit Campervans, we understand the concerns for some around ULEZ zones popping up in major UK cities.
That's why we ensure many of our campervans meet ULEZ emissions standards, allowing you to explore freely without hassle or penalties.
Read on as we explain exactly what makes a vehicle ULEZ-compliant and the key benefits of choosing a ULEZ-ready campervan from Free Spirit.
What Does ULEZ-Compliant Mean?
ULEZ stands for Ultra Low Emission Zone, which sets limits on the levels of emissions vehicles can produce in certain areas.
For a campervan to qualify as ULEZ compliant, it must meet Euro 6 standards for petrol engines or Euro 6/VI for diesel engines.
These stringent EU regulations restrict CO2, nitrogen oxide and particulate matter emissions.
Essentially, newer campervans with cleaner, greener engines pass the grade. Older non-compliant vehicles which don't meet emissions minimums face daily driving charges if entering a ULEZ area.
Benefits of ULEZ-Compliant Campervans
Choosing a ULEZ-ready campervan from Free Spirit gives you complete freedom and flexibility to explore the UK's greatest cities while avoiding penalties.
Our compliant Free Spirit Campervans allow you to:
Drive in all current ULEZ zones without daily charges 🚗💨
Avoid the London ULEZ fee, which can be £12.50 daily 🏙️💷
Prevents Birmingham's impending ULEZ from impacting your travels 🌆🚫
Provides access to any currently planned ULEZ areas across the UK 🇬🇧🌍
It saves money as no retrofitting will be required later 💰🛠️
Provides peace of mind knowing you meet all emissions standards ✅🌿
The Cost of Non ULEZ-Compliant Campervans
Daily driving fees quickly add up if you want to visit or pass through regions with ULEZ zones. You also face the hassle of continually checking which areas are ULEZ zones and trying to avoid them.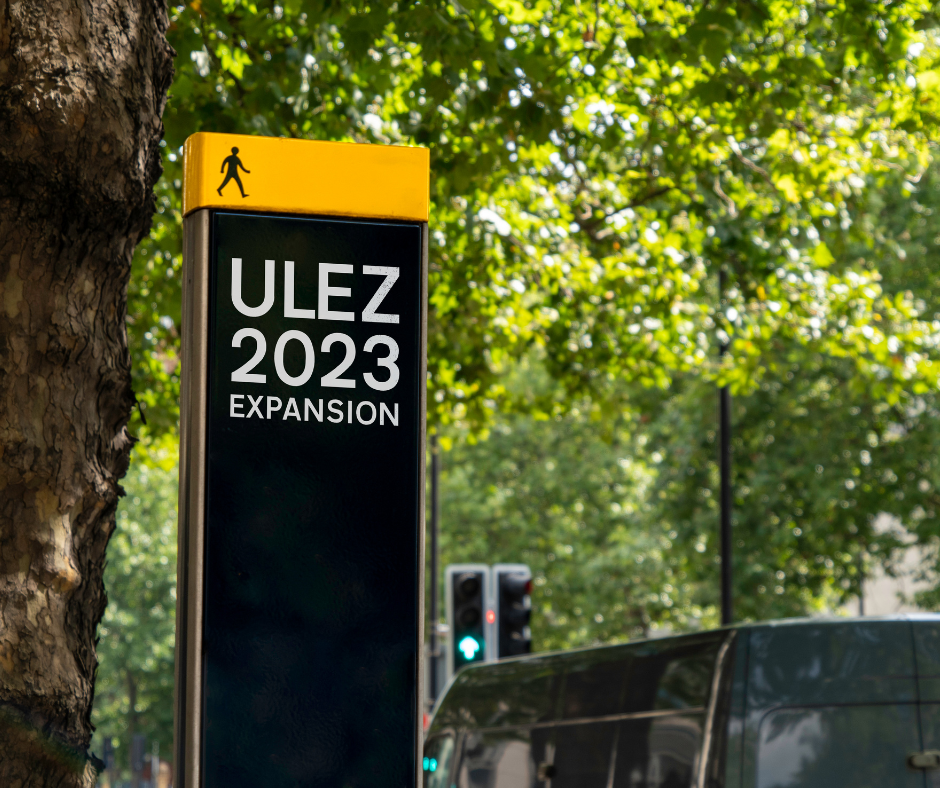 Where are the ULEZ Zones?
In addition to the London ULEZ, Birmingham is launching their own zone in June 2023. Other major UK cities like Manchester, Newcastle, and Edinburgh are also considering ULEZ implementation. As clean air initiatives gain traction, emission-based driving restrictions will only expand.
With a Free Spirit campervan, you have the flexibility and range to explore the UK's greatest hits while keeping costs and air quality impact low.
For worry-free adventures, choose a ULEZ-compliant campervan built for today's road regulations.
Check out our models or custom-built by Free Spirit Campervans, a ULEZ-compliant dream van – we'll handle the compliance details so you can hit the open road freely!
For more information about Free Spirit Campervans, call our friendly team today on 01243 649087