4 Amazing reasons why you should own a Mazda Bongo!
Are you considering investing in a campervan for your next adventure? If so, the Mazda Bongo Campervan is a fantastic option. Here are a few reasons to choose the Mazda Bongo for your camping companion.
Own a Mazda Bongo!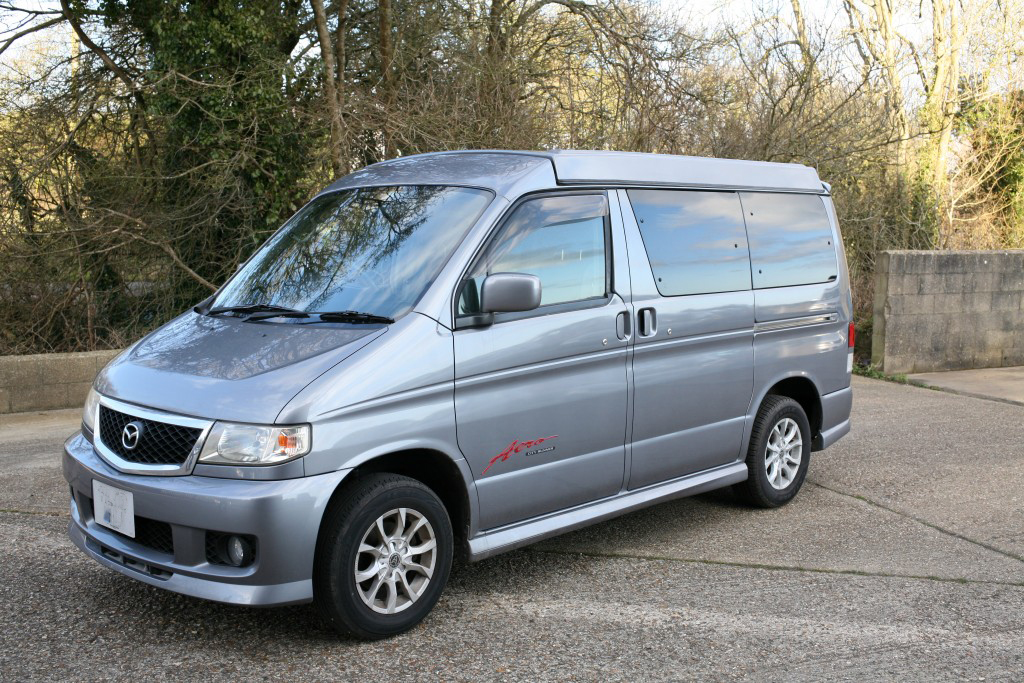 1. Size and 2. Affordability
It's compact and one of the most significant benefits of the Mazda Bongo is its relatively small vehicle, making it easy to drive and park. However, the interior is surprisingly adaptable and can accommodate all the necessary amenities for a comfortable camping trip.
The Mazda Bongo can be used for more than just camping. Its compact size and versatility make it an excellent option for road trips, shopping sprees, and even as a daily driver.
The Mazda Bongo is a joy to drive. It's perfect for solo travellers or small groups. It's small enough to accommodate family and friends.
To own a Mazda Bongo is an affordable option compared to other campervans. This makes it an excellent choice for those who want to invest in a campervan but don't want to break the bank.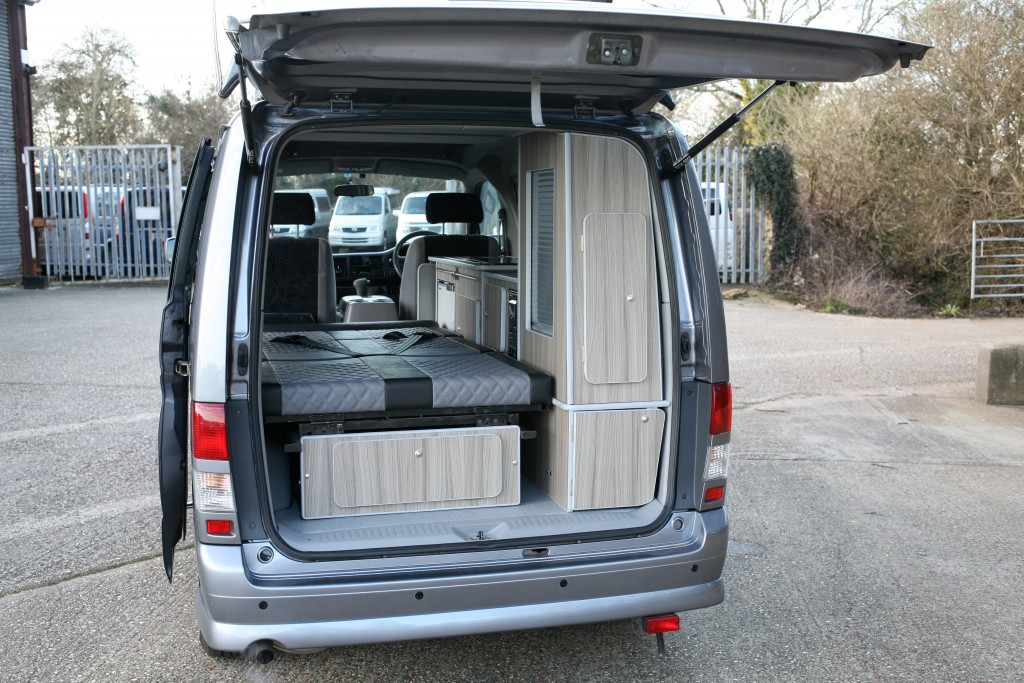 3. Reliability and 4. Customisation
Mazda is known for producing reliable vehicles; the Bongo is no exception. Your Bongo will last many years with proper servicing and maintenance, making it an excellent long-term investment
One of the best things about the Mazda Bongo is that it's highly customisable. At Free Spirit Campervans, we will modify it to fit your needs and preferences, making it your own home from home.
Because the Mazda Bongo is a relatively straightforward vehicle, it's easy to maintain and repair. This means you can spend less time in the mechanic's shop and more on the road having the fun and adventures you want!
When you invest in a converted Mazda Bongo from Free Spirit Campervans, you're not just buying a vehicle but a lifestyle. The freedom and flexibility of owning a campervan are priceless, making the Free Spirit Campervans Mazda Bongo a fantastic investment.
In conclusion, to own a Mazda Bongo is an excellent option for those who love camping and adventure. With its compact size, affordability, reliability, versatility, and customisation, it's no wonder why the Mazda Bongo is a popular choice among campervan enthusiasts.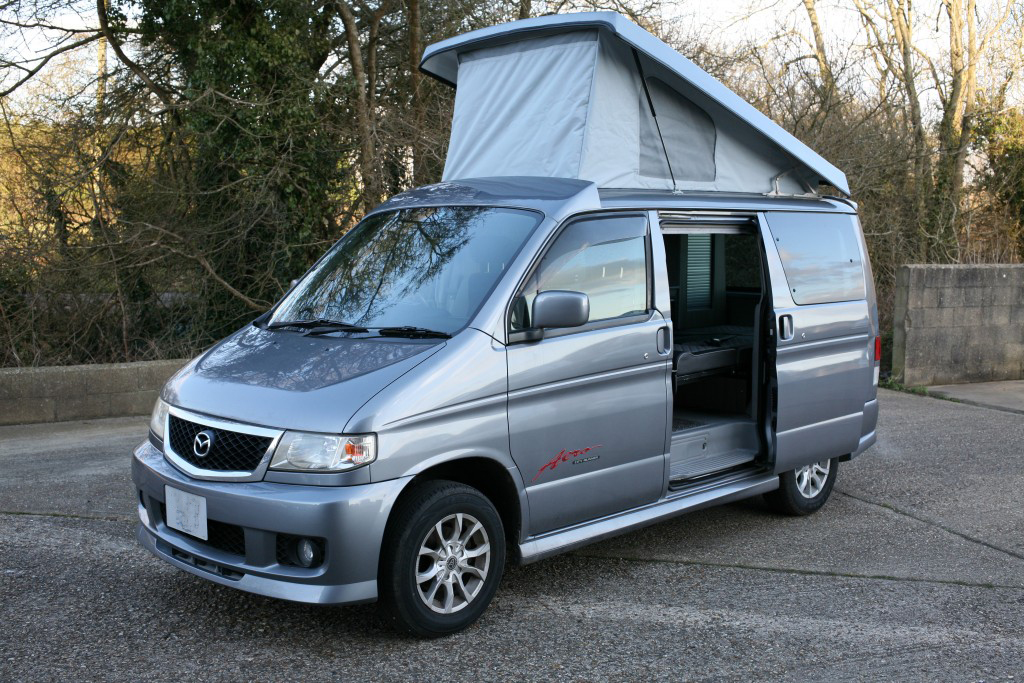 Why buy from Free Spirit Campervans
Free Spirit Campervans offers customisation options for their vehicles. They understand that different customers have different needs and preferences regarding campervans. By allowing customers to help design their vans' customisation, we create a vehicle that meets their specific requirements and reflects their personal style.
Free Spirit Campervans is known for its attention to detail and high-quality craftsmanship. We take pride in building durable, reliable campervans that withstand travel and provide a comfortable living space. Our vans are converted using quality materials and undergo thorough quality control processes.
The team at Free Spirit Campervans has extensive knowledge and experience in the campervan industry. We understand the unique challenges and considerations of building and converting campervans. Our expertise allows us to create functional, well-designed vehicles that maximise space and usability.
Free Spirit Campervans is committed to providing excellent customer support. We strive to ensure our customers have a positive experience throughout the buying process. Whether answering questions, providing maintenance tips, or addressing concerns, we are dedicated to helping our customers and ensuring their satisfaction.
Positive reviews and word-of-mouth recommendations can be influential factors when choosing a campervan conversion company. For example, Free Spirit Campervans has built a reputation for delivering high-quality vehicles and exceptional customer service. Checking online reviews or speaking with previous customers can give you insights into our reputation and the experiences of others.
Own a Mazda Bongo Camper for for those who love camping and adventure lifestyle!