Unleash the Perfect Dog Show Adventure with Free Spirit Campervans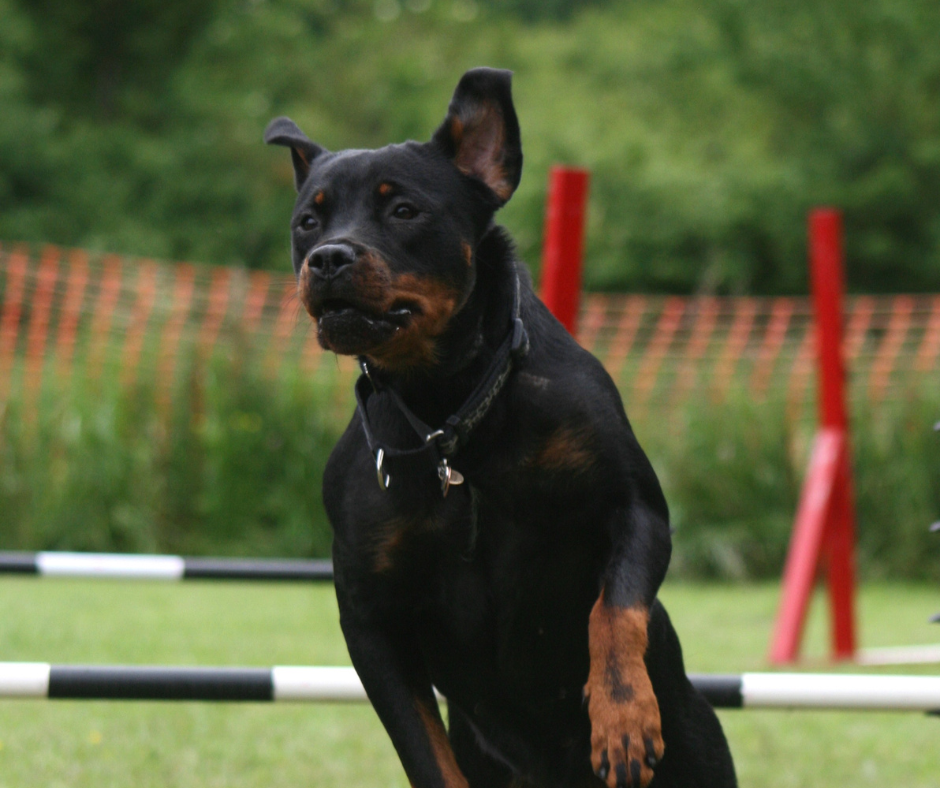 Hello, fellow dog show enthusiasts and canine companions! 
Should you be a devoted dog lover, passionate about showcasing your furry friends in the spotlight, then we reveal the countless reasons why a campervan from Free Spirit Campervans is the ultimate choice for your UK dog showing adventures. 
From ample storage solutions to the freedom of travelling with your dogs and all their equipment, our campervans are your key to a seamless and enjoyable dog show experience.
A Canine Adventure Awaits: Embrace the Freedom of the Open Road
Imagine waking up to the wagging tails and eager faces of your four-legged champions, the excitement palpable in the air. 
With a Free Spirit campervan, you're not just attending a dog show; you're embarking on a journey of exploration and bonding with your beloved pets. 
Our campervans offer you the freedom to travel with your dogs comfortably, ensuring your entire dog show experience is stress-free and full of cherished memories.
Seamless Storage Solutions for Your Canine Companions
As a dog show enthusiast, you understand the importance of bringing your dogs and their specialist equipment to the event. That's where our campervans genuinely shine. 
Tailored with dog lovers in mind, our campervans feature thoughtfully designed storage spaces to keep your canine champions comfortable and safe. Say goodbye to the hassle of packing and unpacking multiple vehicles or dealing with cramped spaces. 
With Free Spirit campervans, you'll have the room to transport your dogs and everything for grooming and prepping, ensuring they're show-ready and stress-free.
World-Class Dog Shows on Your Doorstep
The UK is home to some of the world's most prestigious and exciting dog shows, and our campervans provide you with the perfect base to attend these events in style. 
Here's a sneak peek at some of the most celebrated dog shows in the UK:
Crufts

The pinnacle of dog shows, Crufts is a world-renowned event celebrating all things canine. Held annually in Birmingham, this event is a must-attend for dog lovers seeking the crème de la crème of dog shows. Crufts Dog Show
Discover Dogs 

Hosted by The Kennel Club, Discover Dogs showcases over 200 breeds, offering visitors the chance to meet and greet many adorable pups. A fantastic opportunity to learn about different breeds and network with fellow dog enthusiasts.  Discover Dogs
The Great Yorkshire Show 

Not just a dog show, this event features diverse activities, from agricultural showcases to spectacular show jumping. It's a celebration of all things rural and quintessentially British.  Great Yorkshire Show
Convenience, Comfort, and Quality Time with Your Dogs
Whether planning a day trip to a local show or a two-week tour of multiple dog shows across the UK, a Free Spirit campervan ensures you have the perfect base.
After finishing a successful day at a dog show, you are relishing the triumphs and memories made, only to retreat to your campervan's cosy space. 
There, you can prepare meals for yourself and your furry friends, ensure they're comfortable and relaxed, and even enjoy some well-deserved rest while just steps away from the heart of the action.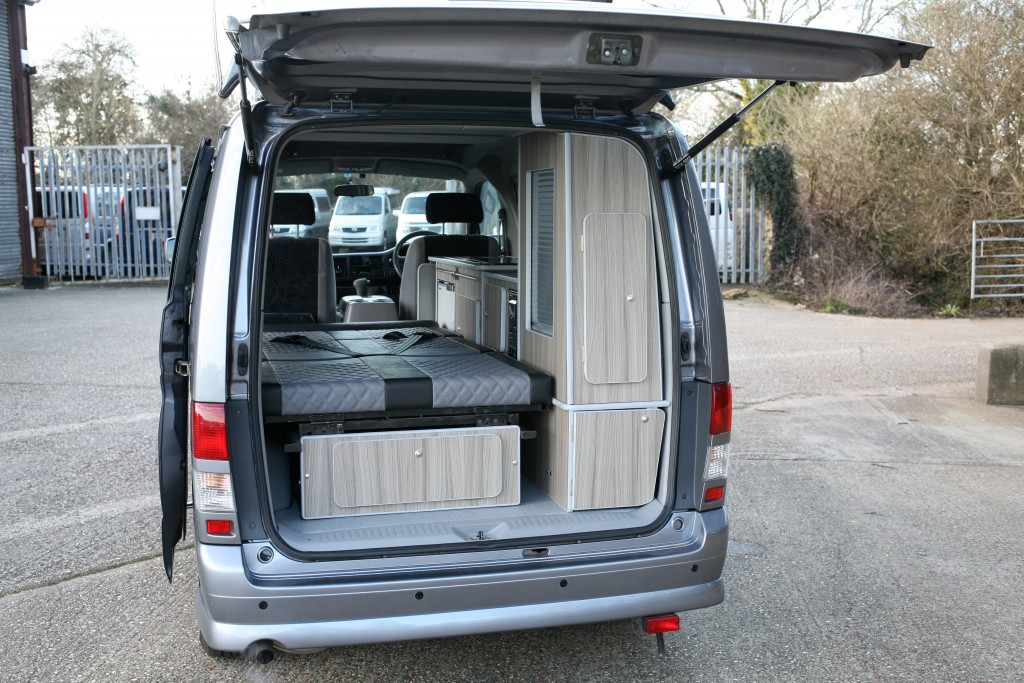 Your Dog Show Adventure Begins Here
In a constantly moving world, there's something magical about sharing the spotlight with your loyal canine companions and showcasing their talents and personalities. 
Free Spirit Campervans invites you to embark on the dog show adventure of a lifetime, with spacious storage, unparalleled freedom, and a home on wheels for both you and your dogs. 
Whether you're a seasoned show enthusiast or a first-timer, let your journey begin with a campervan from Free Spirit. 
Discover the joy of the open road, experience the thrill of prestigious dog shows, and create memories that will forever cherish.
So, what are you waiting for? 
The stage is set, the spotlight is yours, and Free Spirit Campervans is ready to make your dog show dreams come true.
For more information about Free Spirit Campervans, call our friendly team today on 01243 649087