Embracing the Spirit of Spain: An Amazing Journey with Free Spirit Campervans
Hola, fellow wanderers! 
At Free Spirit Campervans, we are delighted to give you a guide on an exciting expedition Embracing the Spirit of Spain, through the enchanting landscapes of Spain in your bespoke Free Spirit Campervan.
From vibrant cities to sun-kissed beaches and picturesque villages, Spain is a land of diverse beauty and rich cultural heritage. 
So, start planning places to travel in Spain in your own Free Spirit Campervan and embark on an exhilarating road trip to some of the most captivating destinations in this spirited country!
A Melting Pot of Culture and History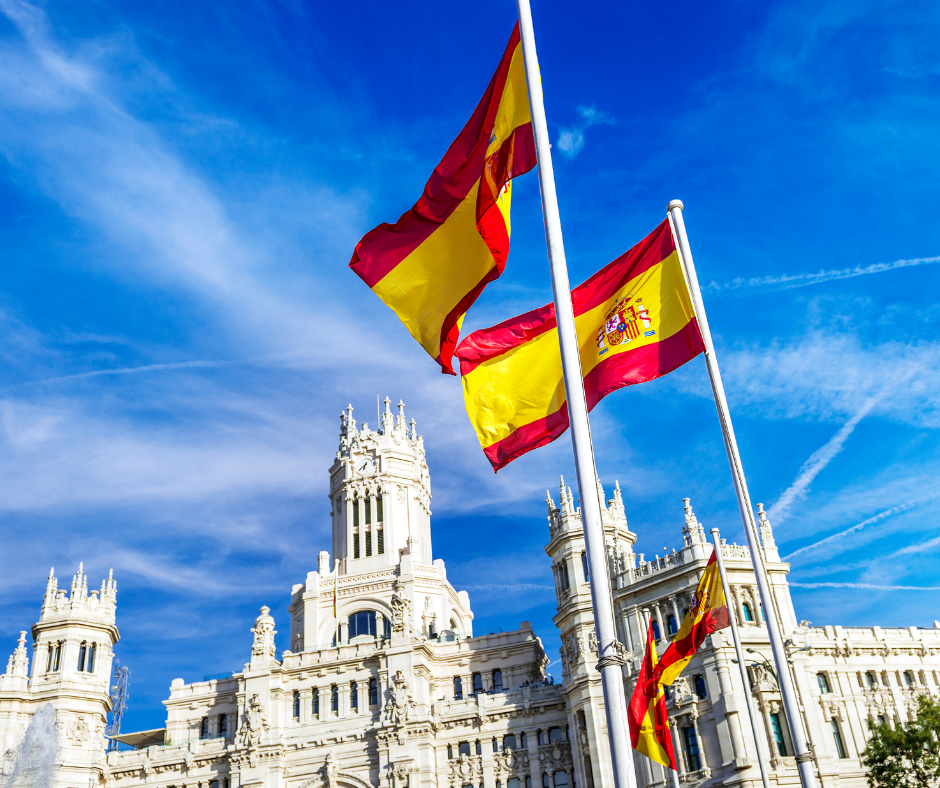 The first stop is in the heart of Spain, Madrid, a city that pulsates energy and artistry. Park your Free Spirit Campervan and immerse yourself in the rich cultural heritage at the Prado Museum, housing masterpieces by Goya, Velázquez, and other iconic artists. Stroll through the majestic Retiro Park and witness the lively atmosphere of Puerta del Sol.
Sun-Drenched Beaches and Mediterranean Bliss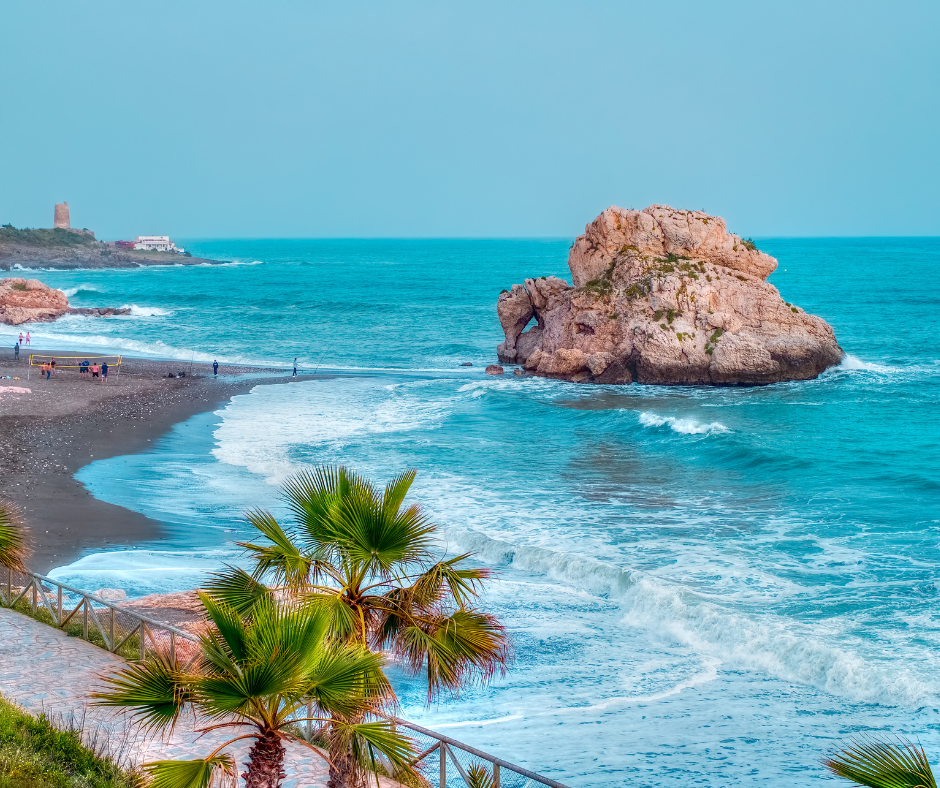 Next, journey to the captivating coast of Costa del Sol, where the sun-kissed beaches beckon. Pull up, pop on your swimming shorts or bikini and use your Free Spirit Campervan as a reliable and convenient base near Marbella, a luxurious coastal town famous for its vibrant nightlife and stunning beaches. Embrace the laid-back vibe of Nerja, a charming village nestled along the coast, and explore the breathtaking Caves of Nerja.
Barcelona: A City of Dreams and Creativity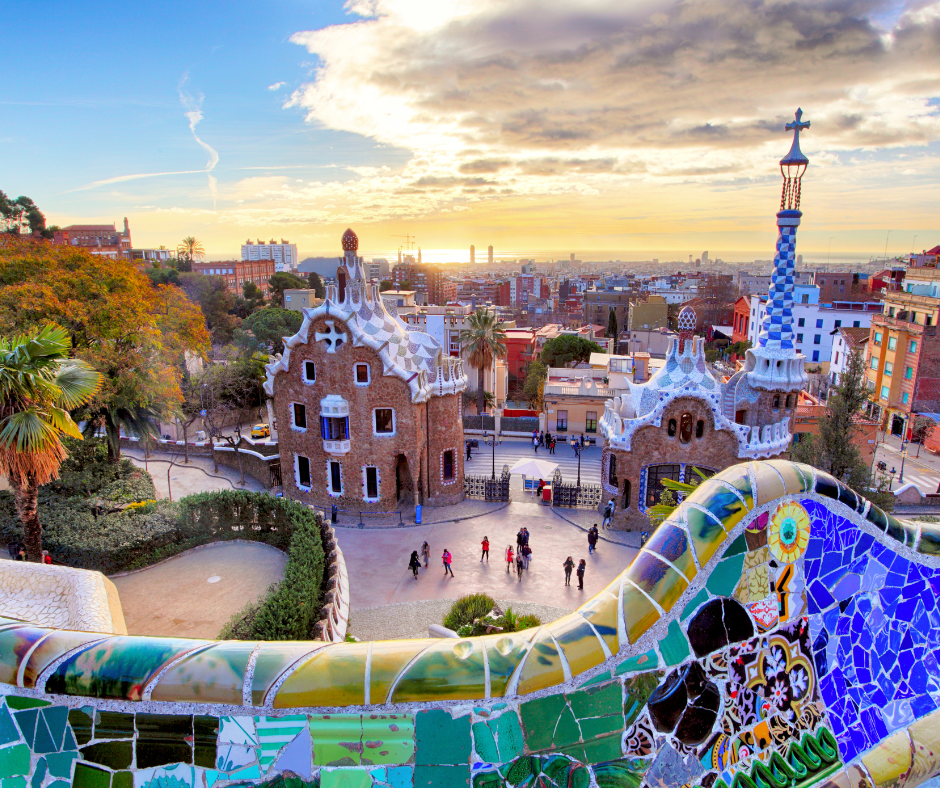 No Spanish adventure is complete without visiting Barcelona, a city renowned for its unique architecture and artistic heritage. Have your home-from-home Free Sprit Campervan conveniently parked and then marvel at the iconic Sagrada Família, an awe-inspiring masterpiece by Antoni Gaudí. Wander through the vibrant streets of La Rambla and savour the delicious local cuisine at La Boqueria Market.
Andalusia's Enchanting Heritage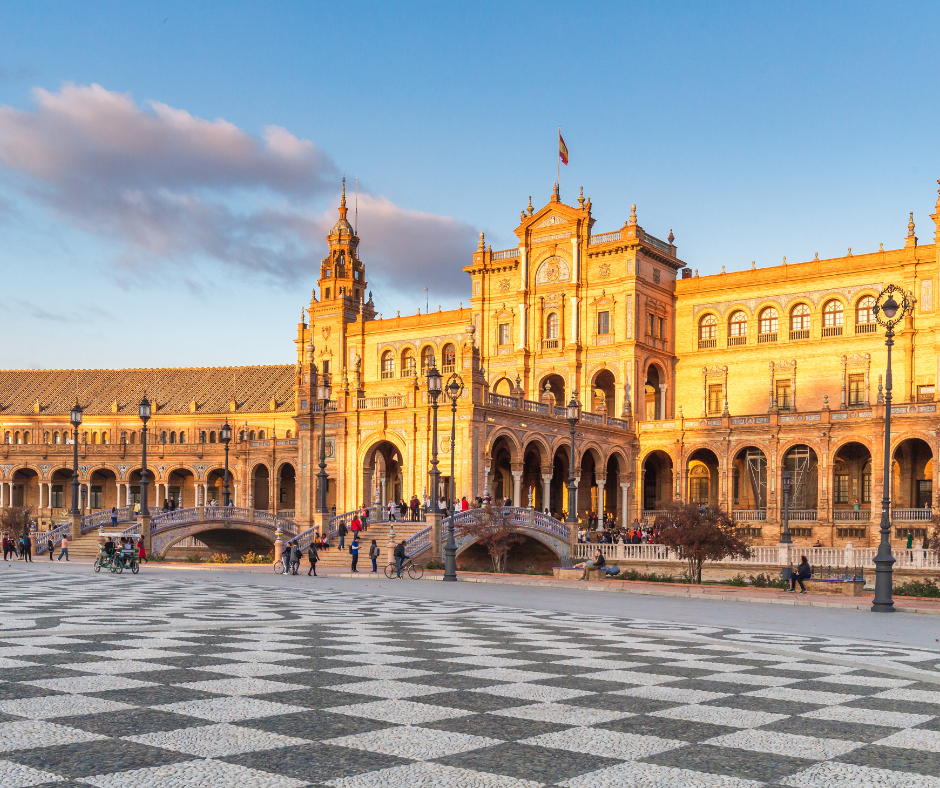 Embark on a journey to the enchanting region of Andalusia, where history and beauty intertwine. With many places to take your Free Spirit Campervan to create a base in the locality, you can discover the joy of Seville, the city of flamenco and striking landmarks like the Alcázar of Seville. Truly Embracing the Spirit of Spain. Discover the vibrant Alhambra, a magnificent palace complex in Granada, and immerse yourself in the authentic charm of Córdoba.
The Breathtaking Pyrenees: Nature's Majesty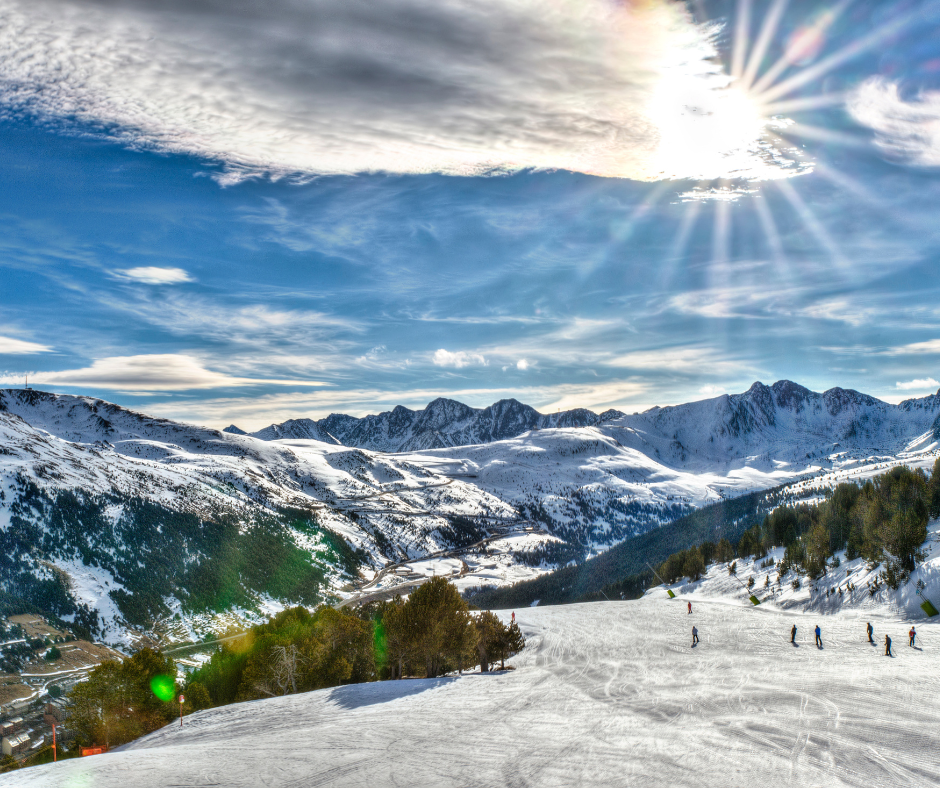 Venture into the scenic wonders of the Pyrenees, a mountain range stretching across Spain's northern regions. Drive your Free Spirit Campervan through the mountain ranges, marvel at the picturesque Val d'Aran, and explore its lush valleys and charming villages. Embark on a hiking adventure in the Ordesa and Monte Perdido National Park and witness nature's remarkable beauty.
The Mesmerising Canary Islands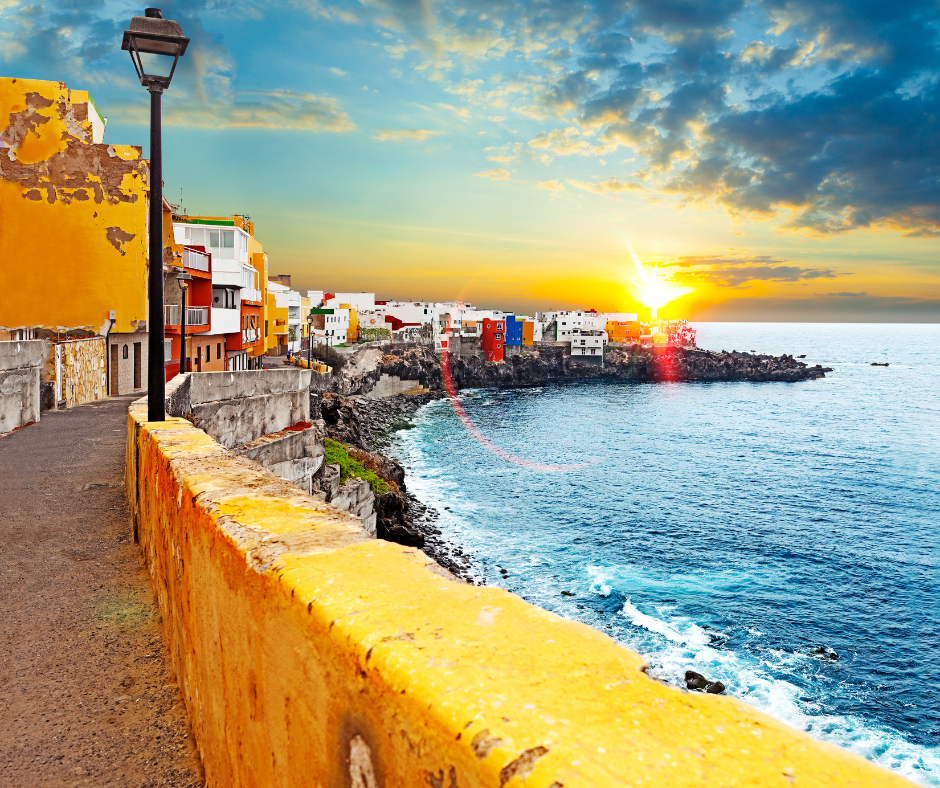 Journey in your Free Spirit Campervan to the mesmerising Canary Islands, via a ferry from Cadiz to the Canaries, where a paradise of volcanic landscapes and pristine beaches are waiting for you to start your adventure. 
Park your campervan on the enchanting island of Tenerife, where the majestic Teide National Park awaits. Unwind on the golden beaches of Gran Canaria and explore the unique sand dunes of Maspalomas.
The Beauty of Valencia and Costa Blanca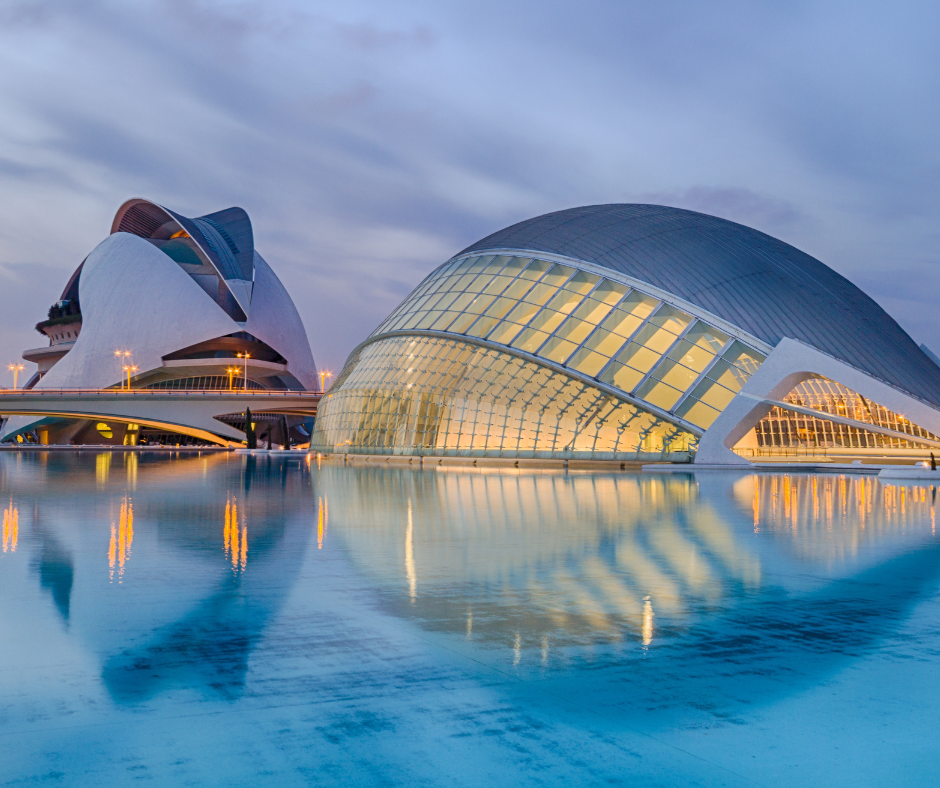 This blog's final destination is the vibrant city of Valencia, where modern architecture blends harmoniously with ancient heritage. Chill out, rest in your Free Spirit Campervan, and witness the futuristic City of Arts and Sciences complex. Take in the enchanting towns along the Costa Blanca, basking in the sun and relishing the Mediterranean breeze.
We hope this exhilarating tour of Spain has ignited your lust for adventure and cultural experiences. 
At Free Spirit Campervans, we believe in the freedom to explore, create memories, and embrace the spirit of adventure. 
With our bespoke and compact campervans, you can embark on an unforgettable journey through Spain's rich backdrop of beautiful scenery and sights.
Buen viaje, amigos! (Safe travels, friends!)
For more information about Free Spirit Campervans and how to make your cultural road trip to Spain and Embracing the Spirit of Spain as a reality in a Free Spirit Campervan, call our friendly team today on 01243 649087