Exploring Germany's Hidden Gems with Free Spirit Campervans
Guten Tag, fellow adventurers! 
At Free Spirit Campervans, we are thrilled to be your guides on an unforgettable journey through the picturesque landscapes of Germany in a Free Spirit Campervan. 
From fairytale castles to charming villages and lush forests, Germany offers a treasure trove of experiences for every traveller. 
So, whilst you plan which Free Spirit Campervan best suits you, let's embark on an exciting road trip to some of the most captivating places in this enchanting country!
Bavaria: Where Fairytales Come to Life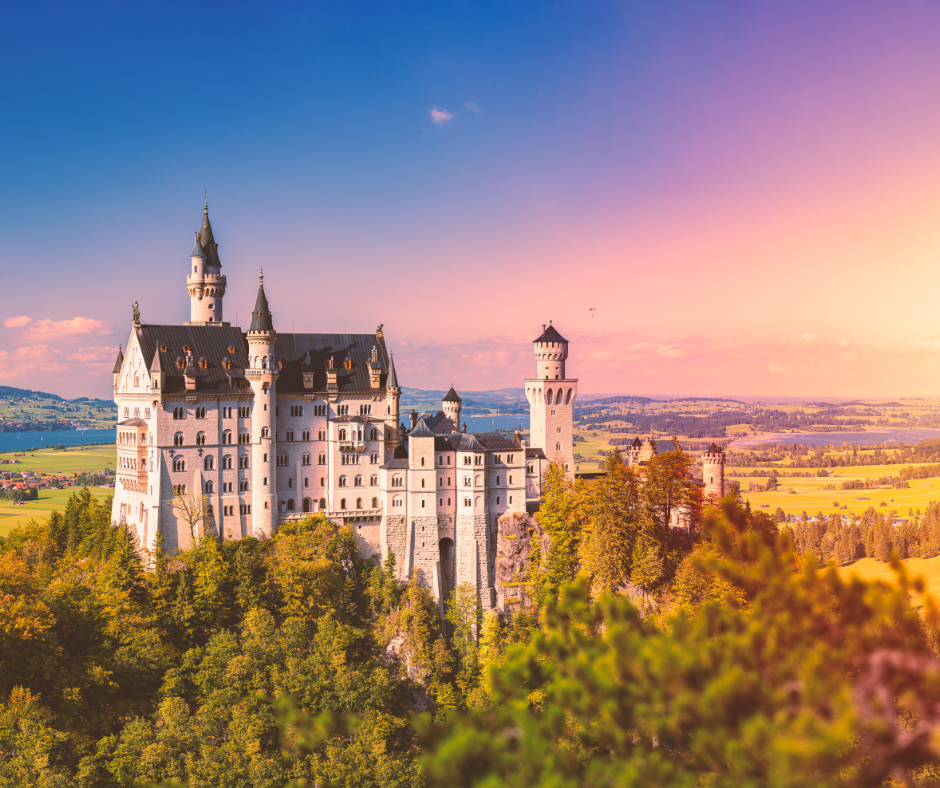 The first stop we recommend in your Free Spirit Campervan is the magical region of Bavaria, home to some of Germany's most iconic landmarks.  Marvel at the mesmerising Neuschwanstein Castle, the inspiration for Disney's Sleeping Beauty castle, perched dramatically on a hilltop. 
Visit the charming town of Rothenburg ob der Tauber, known for its well-preserved medieval architecture and enchanting Christmas markets.
The Black Forest: A Nature Lover's Paradise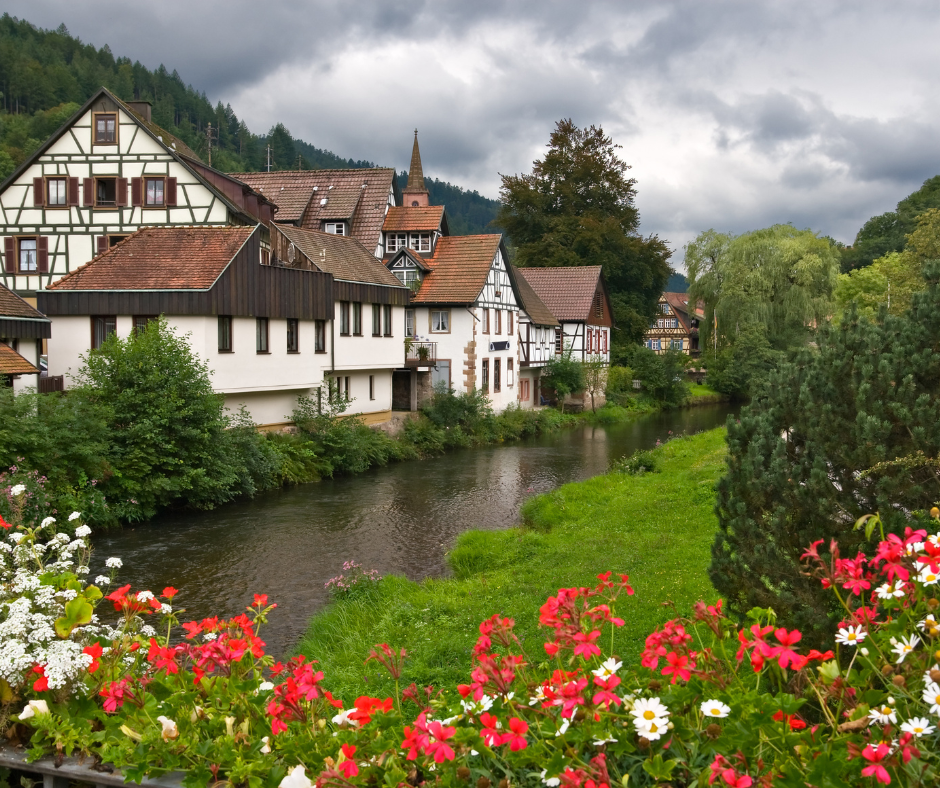 Next, venture with your Free Spirit Campervan into the heart of the Black Forest, a land of dense woodlands, rolling hills, and picturesque lakes. 
Ideally, look at parking your Free Spirit Campervan near the Triberg Waterfalls and take a leisurely hike through the lush greenery. Don't forget to savour a slice of the region's famous Black Forest cake in one of the traditional cafes.
Berlin: A Blend of History and Modernity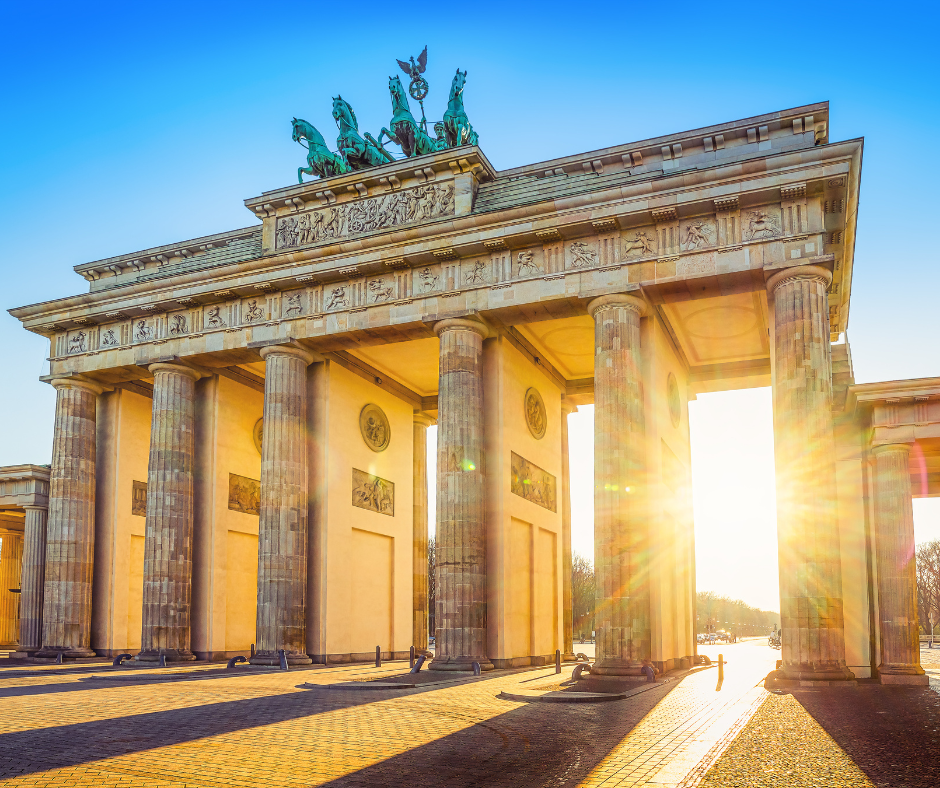 Every trip to Germany, Exploring Germany's Hidden Gems, in your Free Spirit Campervan, is definitely completed with a visit to its vibrant capital, Berlin. With ideal spots to situate your campervan in the city's heart you can immerse yourself in its rich history and diverse culture. Explore the iconic Brandenburg Gate, wander through the historic Reichstag Building, and pay your respects at the Berlin Wall Memorial.
The Romantic Road: A Journey Through Time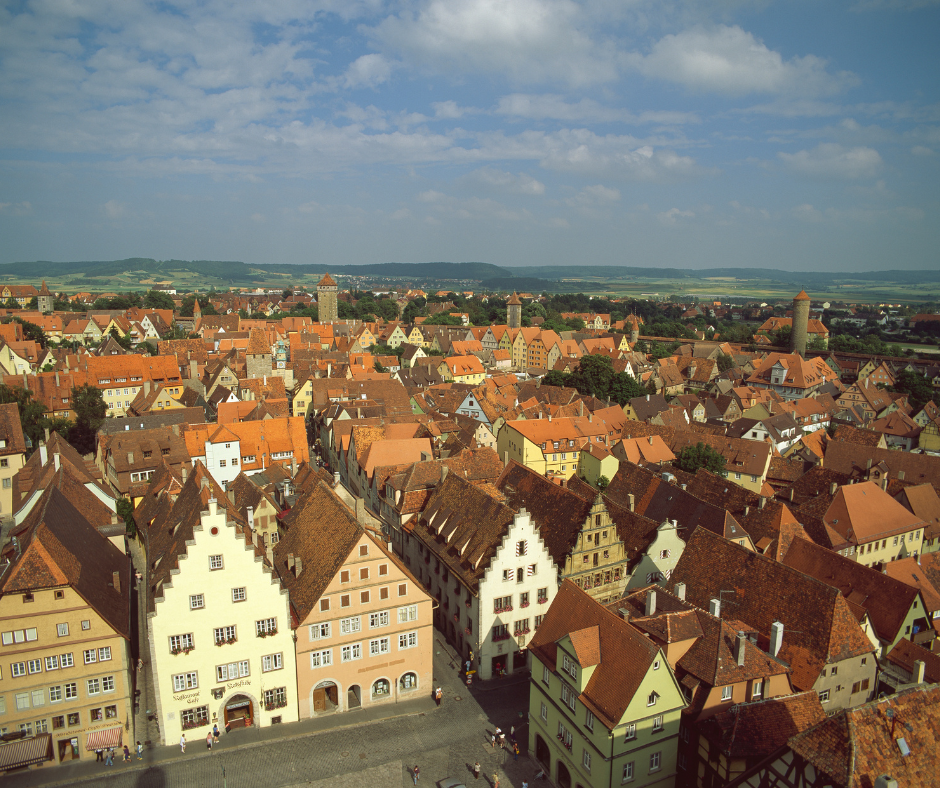 Next up on this Free Spirit Campervan adventure, embark on a fairytale-like adventure along the Romantic Road, a scenic route dotted with medieval towns and picturesque landscapes. Stop and relax in your campervan in Würzburg, known for its magnificent Würzburg Residence, and Rothenburg ob der Tauber, a medieval jewel that seems frozen in time.
The Rhine Valley: Castles and Vineyards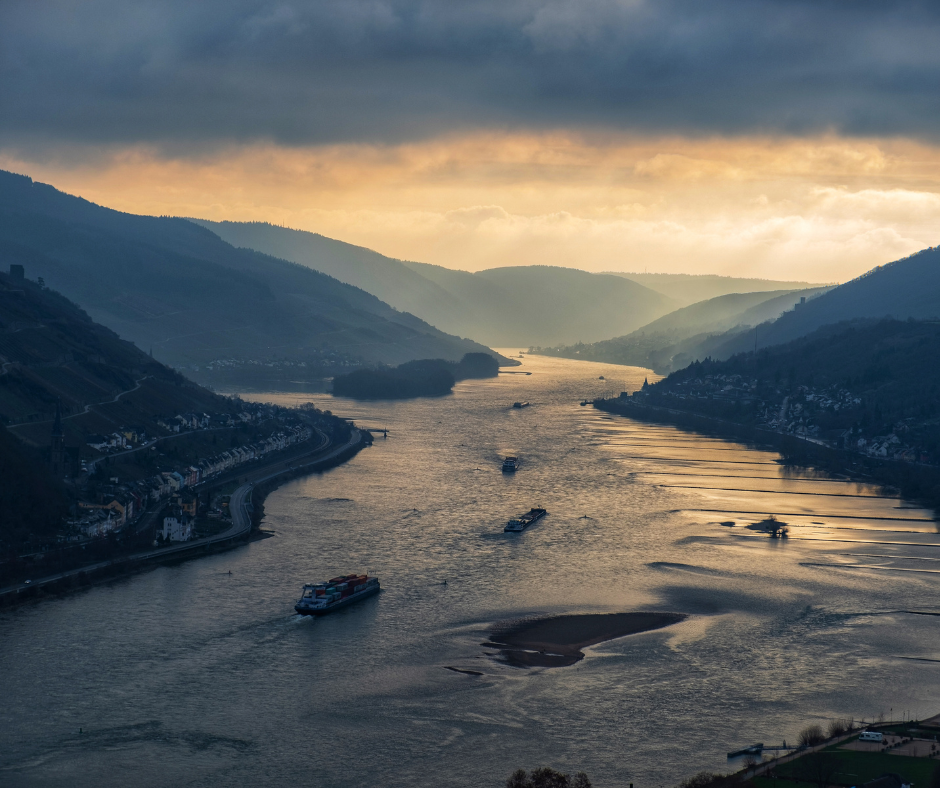 Had enough of fairytales in your Free Spirit Campervan? Then how about next the romantic beauty of the Rhine Valley, a UNESCO World Heritage site boasting ancient castles and lush vineyards. With places to park and have a base from your campervan near Loreley Rock you can gaze at the legendary rock formation. Cruise along the Rhine River and indulge in a wine tasting at one of the charming vineyards.
The Saxon Switzerland National Park: A Natural Wonderland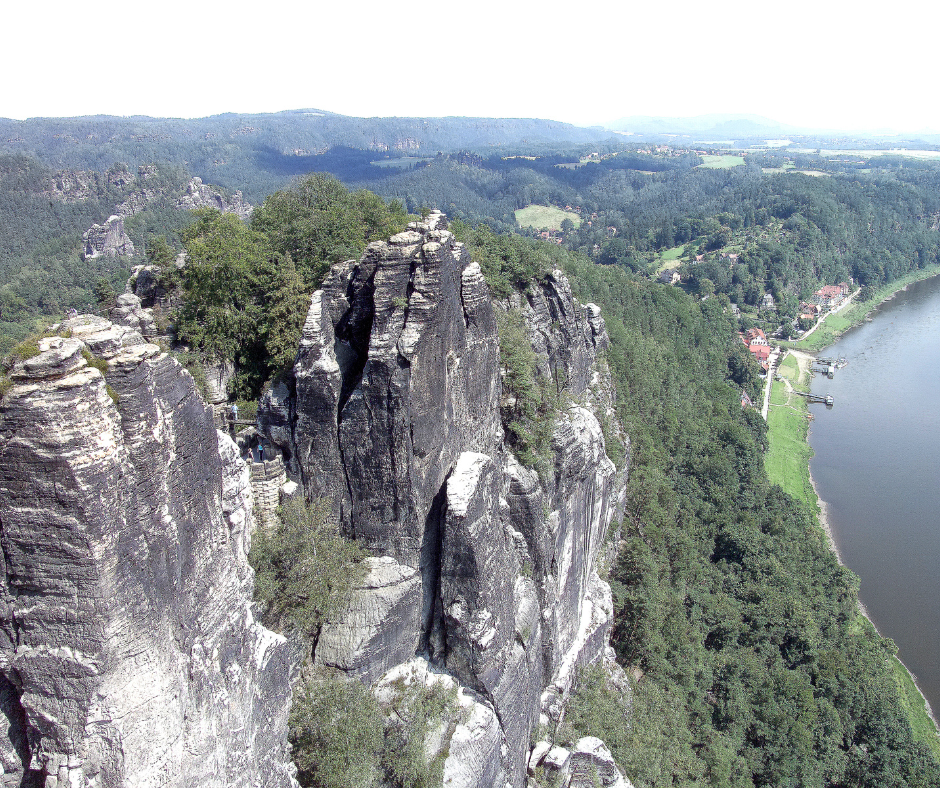 For all of you free Spirit Campervan nature enthusiasts, the Saxon Switzerland National Park is a must-visit destination. 
Park your campervan near the park's entrance and take breathtaking hikes through sandstone cliffs, lush forests, and stunning gorges. Take advantage of the iconic Bastei Bridge, offering awe-inspiring views of the Elbe River below.
The Mosel Valley: Serenity Amidst Vineyards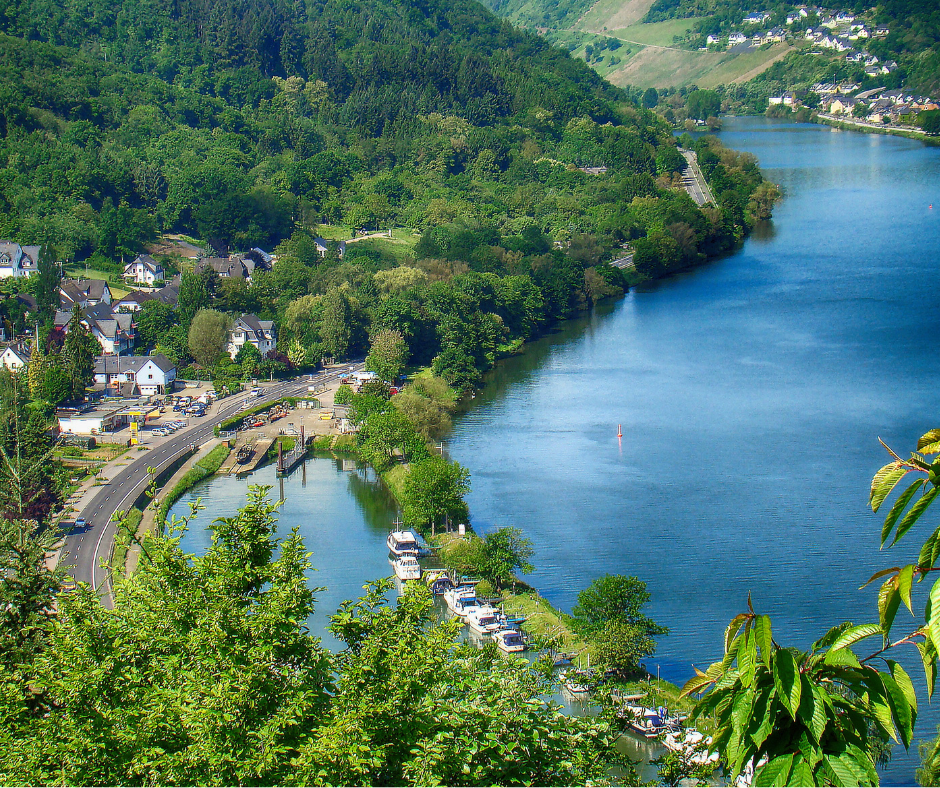 Get ready in your Free Spirit Campervan and prepare to be mesmerised by the scenic beauty of the Mosel Valley, renowned for its steep vineyard-covered hills and charming villages. Pull up in your campervan in Bernkastel-Kues and explore its romantic streets and half-timbered houses. Take a leisurely boat cruise along the Mosel River and sample some of the region's finest Riesling wines.
The Harz Mountains: A Fairytale Wonderland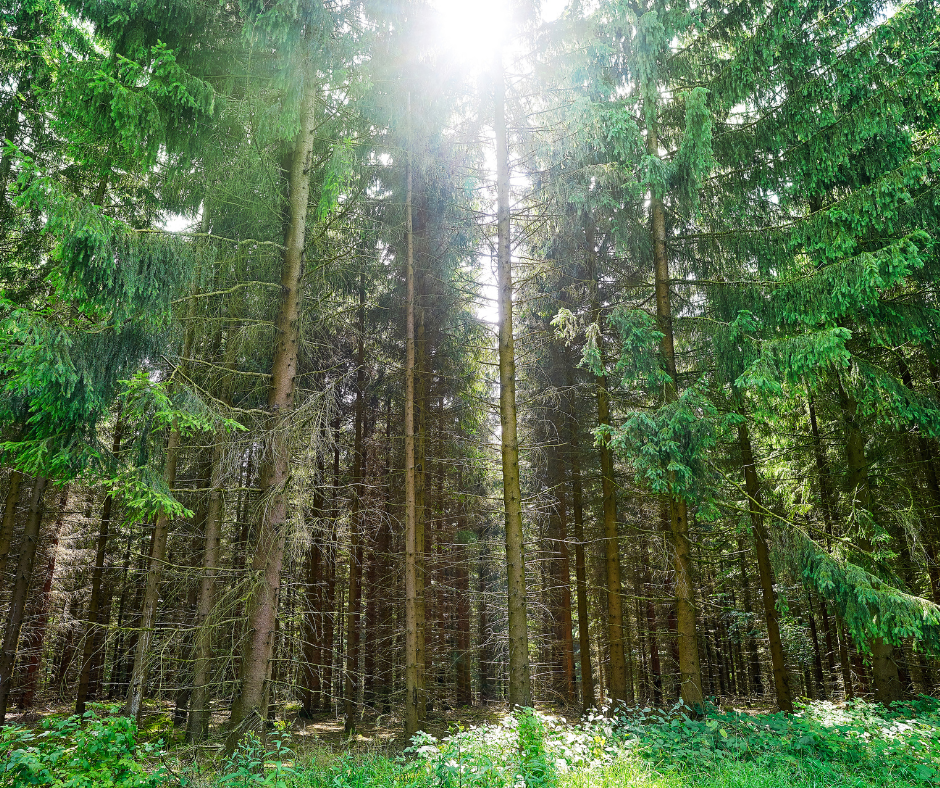 In the heart of Exploring Germany's Hidden Gems lies the mystical Harz Mountains, a land of folklore and legends. Drive your Free Spirit Campervan near the charming town of Goslar and venture into the Brocken, the highest peak in the Harz region. Explore the enchanting Brocken Railway and enjoy the stunning panoramic views from the top.
Munich: A City of Culture and Tradition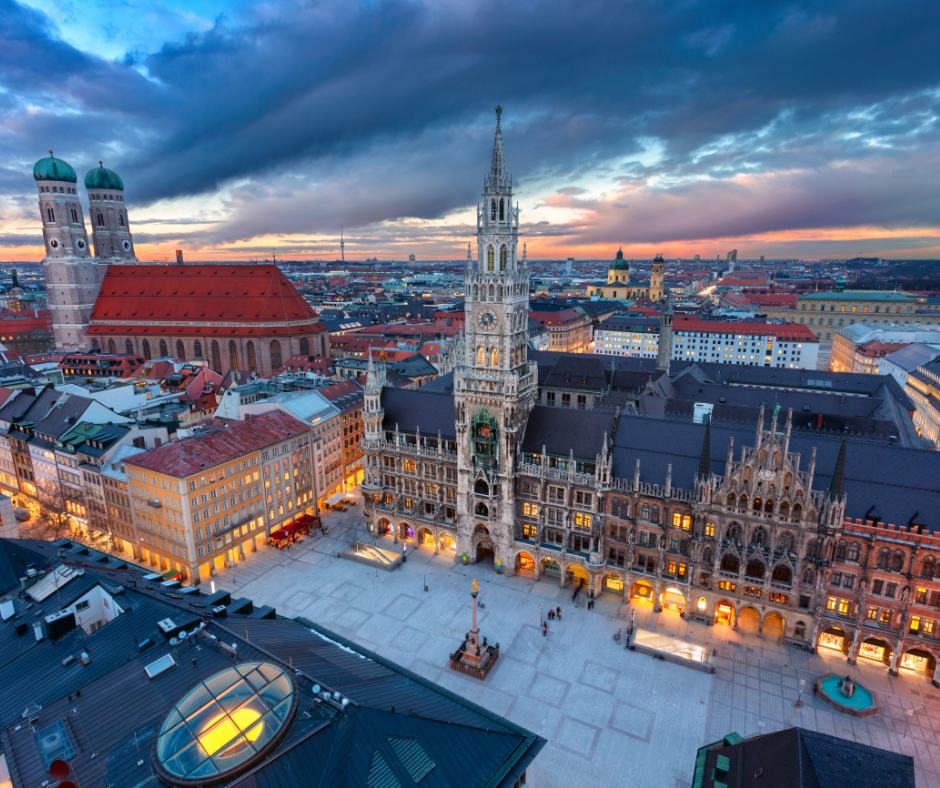 The final destination Exploring Germany's Hidden Gems in a Free Spirit Campervan is the vibrant city of Munich, known for its rich culture, lively beer gardens, and traditional festivals. 
Camp your campervan in Marienplatz, the heart of the city, and be staggered at the magnificent New Town Hall. Experience the warmth of Bavarian hospitality in the city's traditional beer halls and beer gardens.
We hope this thrilling tour of Germany has ignited your excitement to own a Free Spirit Campervan. 
At Free Spirit Campervans, we believe in allowing you to explore at your own pace, with comfort and reliability. 
With our compact and reliable campervans, you can embark on a journey of a lifetime, creating unforgettable memories along the way. 
Contact us to see how we can make dreams come true to be Exploring Germany's Hidden Gems in the campervan of your dreams and let the wonders of Germany unfold before your eyes.
Gute Reise, meine Freunde! (Safe travels, my friends!)
For more information about Free Spirit Campervans and how to make your exhilarating adventure through Germany a reality in a Free Spirit Campervan, call our friendly team today on 01243 649087