7 Iconic Destinations for Campervan Adventures in South West England
Are you ready for unforgettable campervan adventures in the picturesque landscapes of South West England? 
Whether you're a nature lover, a history enthusiast, or simply seeking a unique travel experience, South West England presents an exciting campervan road trip. It allows you to explore the region's stunning countryside, dramatic coastlines, charming rural villages and bustling cities.  
In this blog, we've picked out a few must-visit destinations to enjoy exploring in a Free Spirit campervan.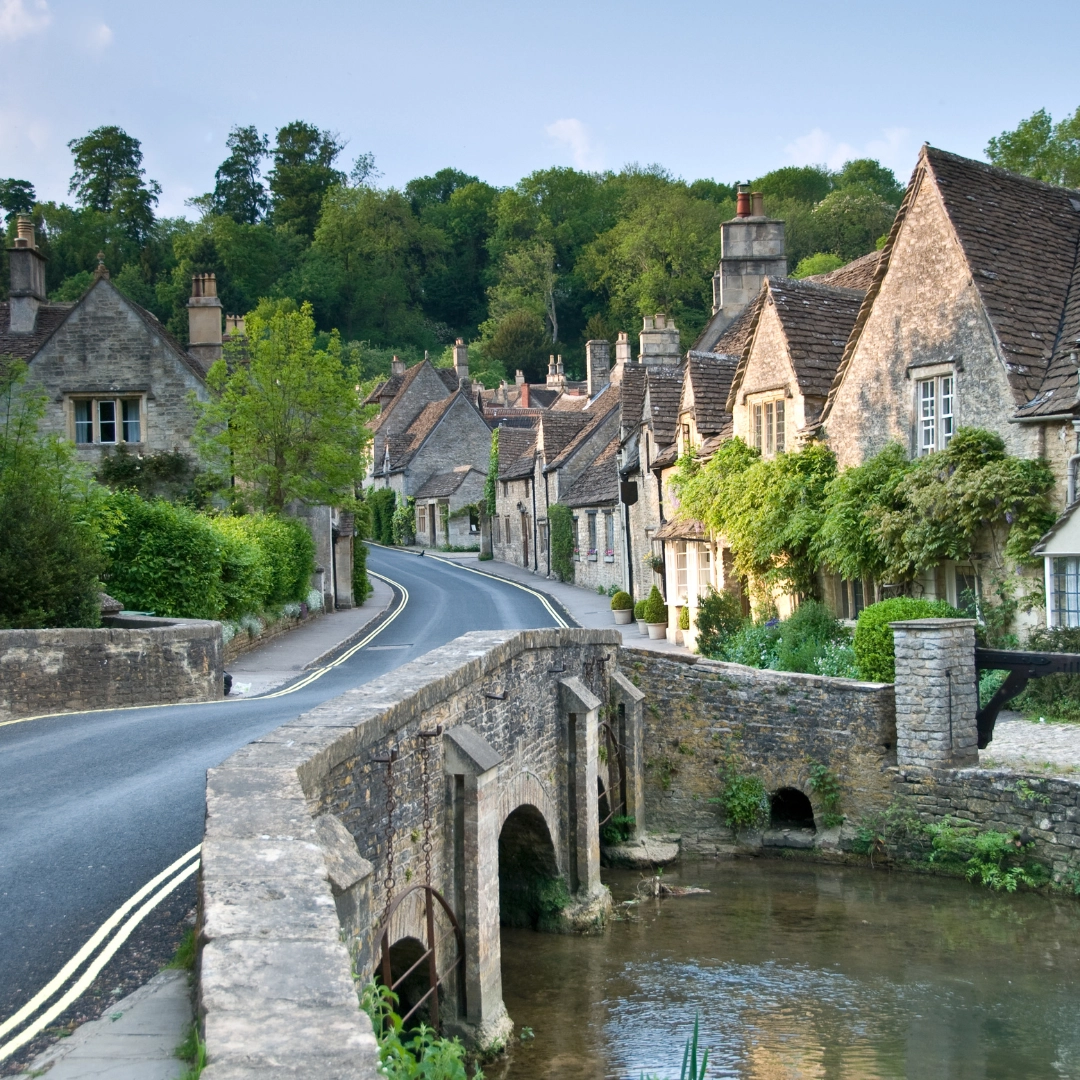 Campervan Adventures in South West England – 
Exploring the Cotswolds with your Free Spirit Campervan
The Cotswolds, known for its idyllic countryside and charming villages, should be high on your list of destinations for campervan adventures in South west England. 
Experience the quintessential English charm as you drive through scenic landscapes, visit historic market towns, and indulge in traditional cream teas. 
Bourton-on-the-Water, in the heart of the Cotswolds, is regularly voted as one of the prettiest villages in England.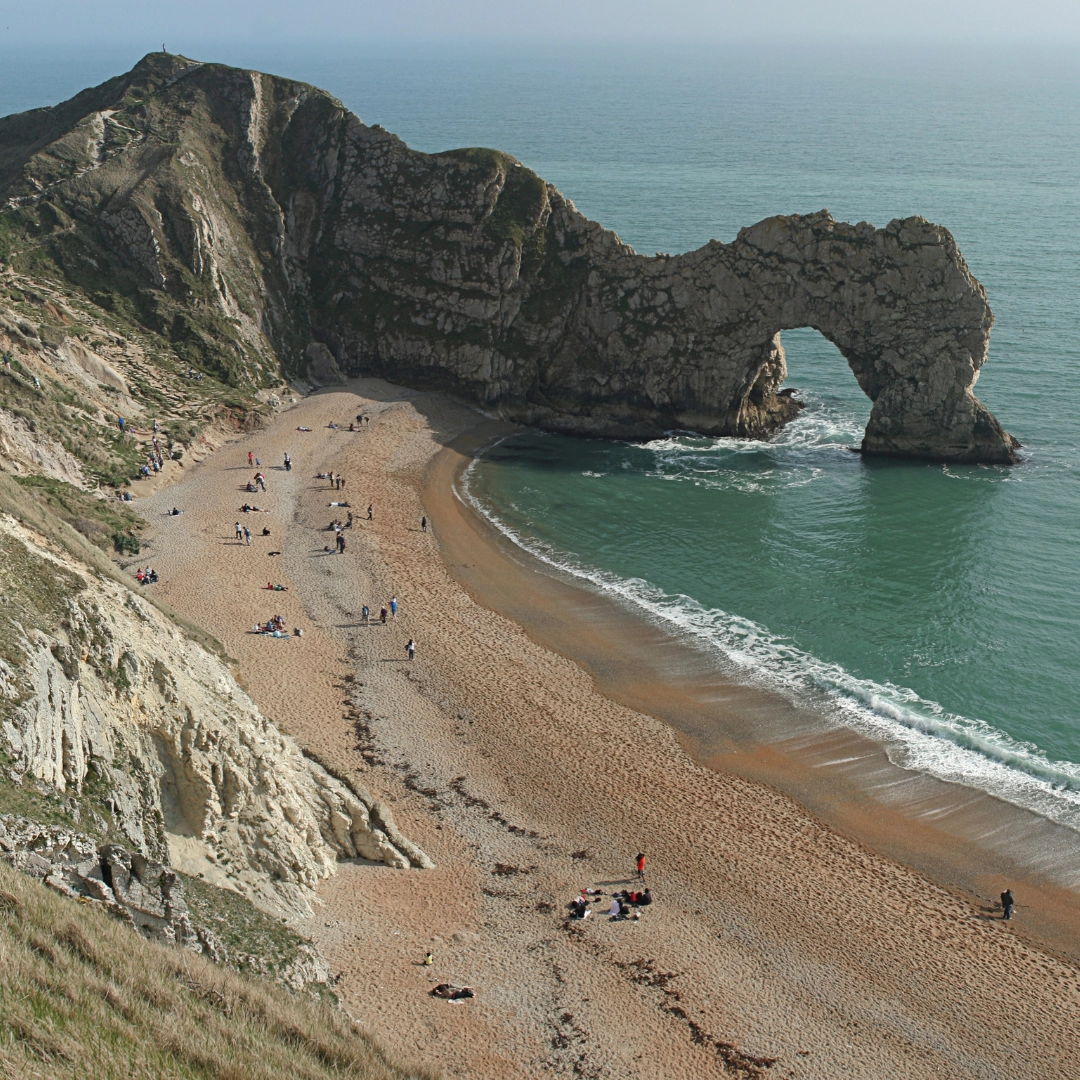 Campervan Adventures in South West England – 
Discovering the Jurassic Coast in a Free Spirit Campervan
A UNESCO World Heritage site,The Jurassic Coast is along the Dorset and East Devon coast, stretching for 95 miles and boasting spectacular cliffs, hidden coves, and fossil-rich beaches. Durdle Door located on the Lulworth Estate, is one of the most iconic landmarks along this stretch of coast.
Take a leisurely stroll along the coastline, uncover ancient fossils, and marvel at the geological wonders that tell stories spanning millions of years.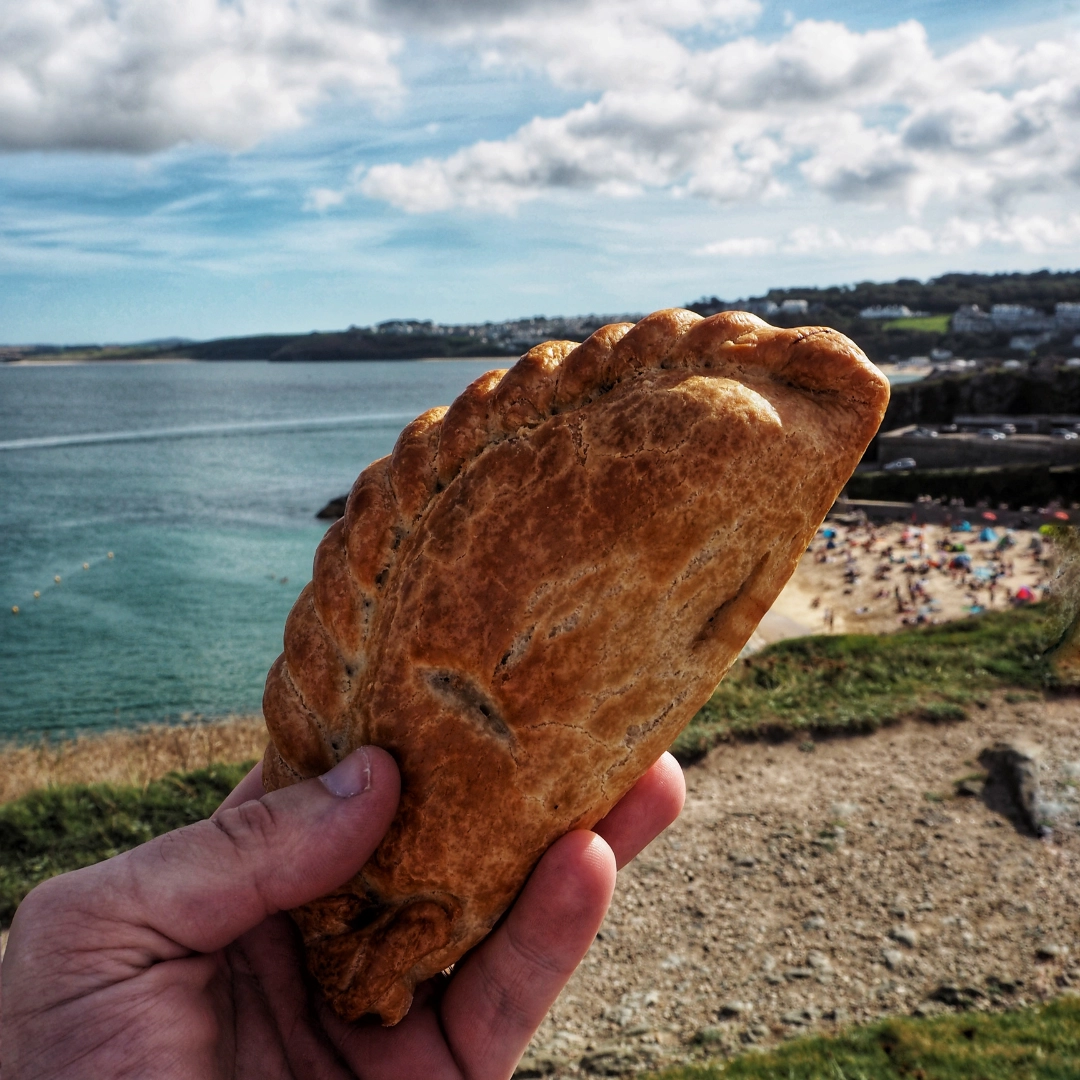 Campervan Adventures in South West England – 
Coastal Wonders in Cornwall in a Free Spirit Campervan
Cornwall's rugged coastline and pristine beaches offer a paradise for nature enthusiasts and surfers alike. 
Explore iconic landmarks such as Lands End, St Ives, and the Eden Project, and savour fresh seafood delicacies while enjoying the mesmerising views of the Atlantic Ocean. 
Don't forget to enjoy a Cornish Pasty! According to Trip Advisor and Google Reviews, here are the 10 best cornish pasties. The perfect takeaway to enjoy from your campervan. Grab a pasty, park up your campervan and enjoy its deliciousness from one of the many beauty spots in Cornwall.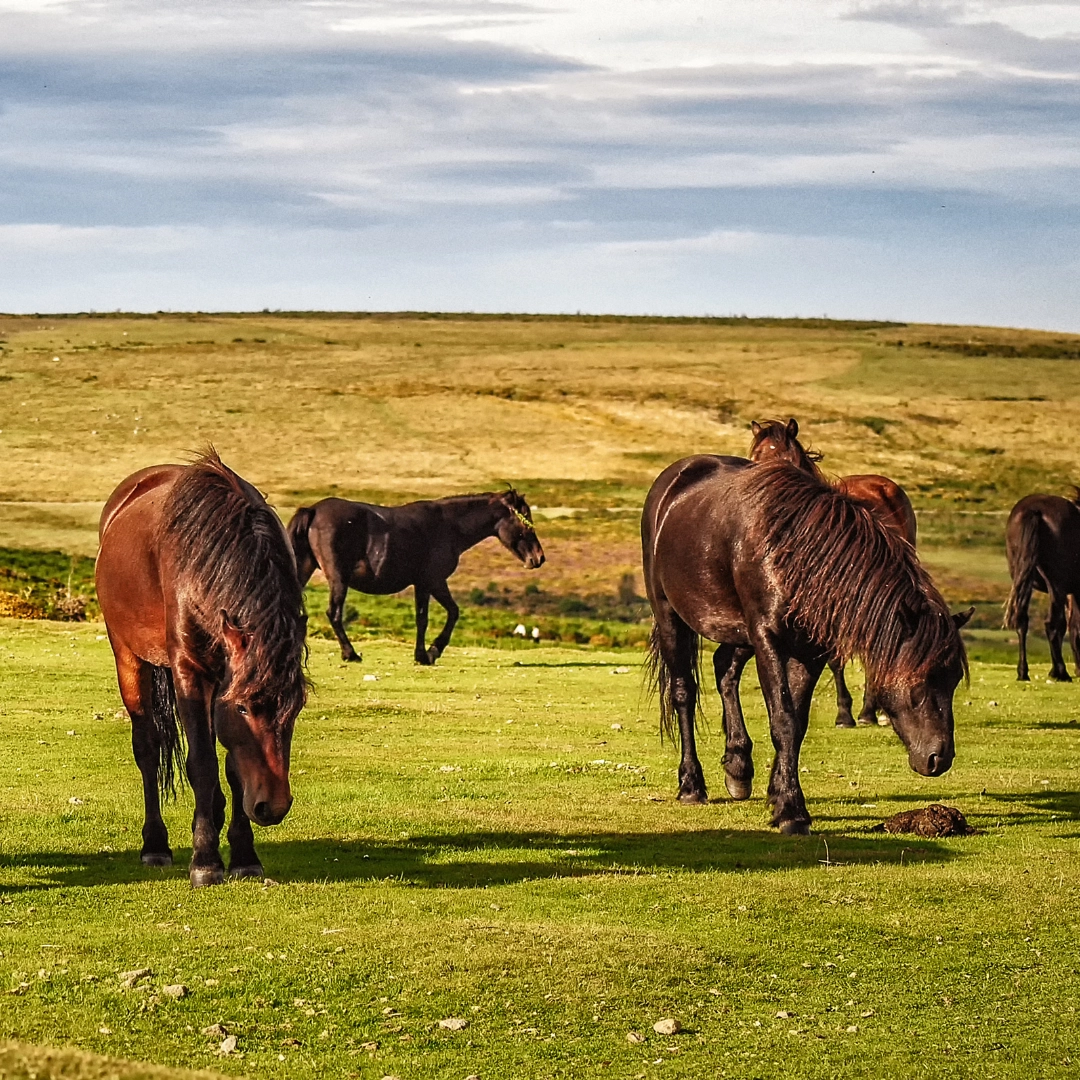 Campervan Adventures in South West England – 
Outdoor Adventures in Dartmoor National Park in a Free Spirit Campervan
For nature enthusiasts seeking adventure, Dartmoor National Park is a haven of breathtaking landscapes and outdoor activities. 
Lace up your hiking boots and embark on scenic trails that lead you to ancient tors, picturesque rivers, and expansive moorland. 
Experience the tranquillity of the wilderness and encounter Dartmoor's famous residents, the wild Dartmoor ponies.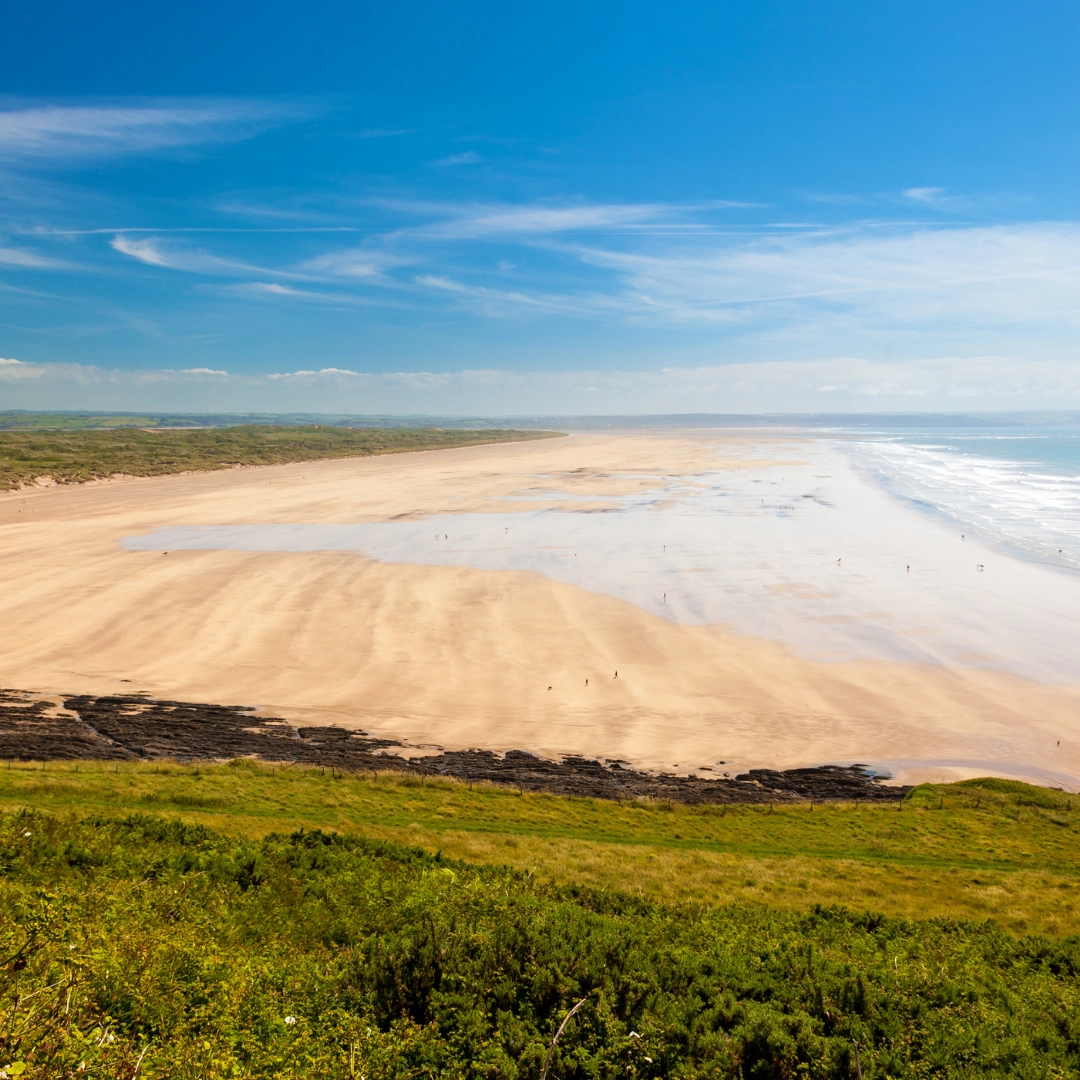 Campervan Adventures in South West England – 
Exploring North Devon Beauty in a Free Spirit Campervan
North Devon, is a hidden gem with its rugged coastline, picturesque countryside and charming villages offering the perfect backdrop for an unforgettable campervan adventure.
Along the coastline, a popular surf spot is Croyde Bay, for a relaxing long walk along the sands visit Saunton Sands or step back in time in the historic fishing village of Clovelly for a wander through enchanting cobbled streets.
Beyond the coastline, North Devon's countryside is a paradise waiting to be explored. Exmoor National Park is home to stunning moorlands, ancient woodlands, and abundant wildlife. 
The neighbouring villages of Lynton and Lynmouth offer breathtaking views, charming shops, and scenic walks.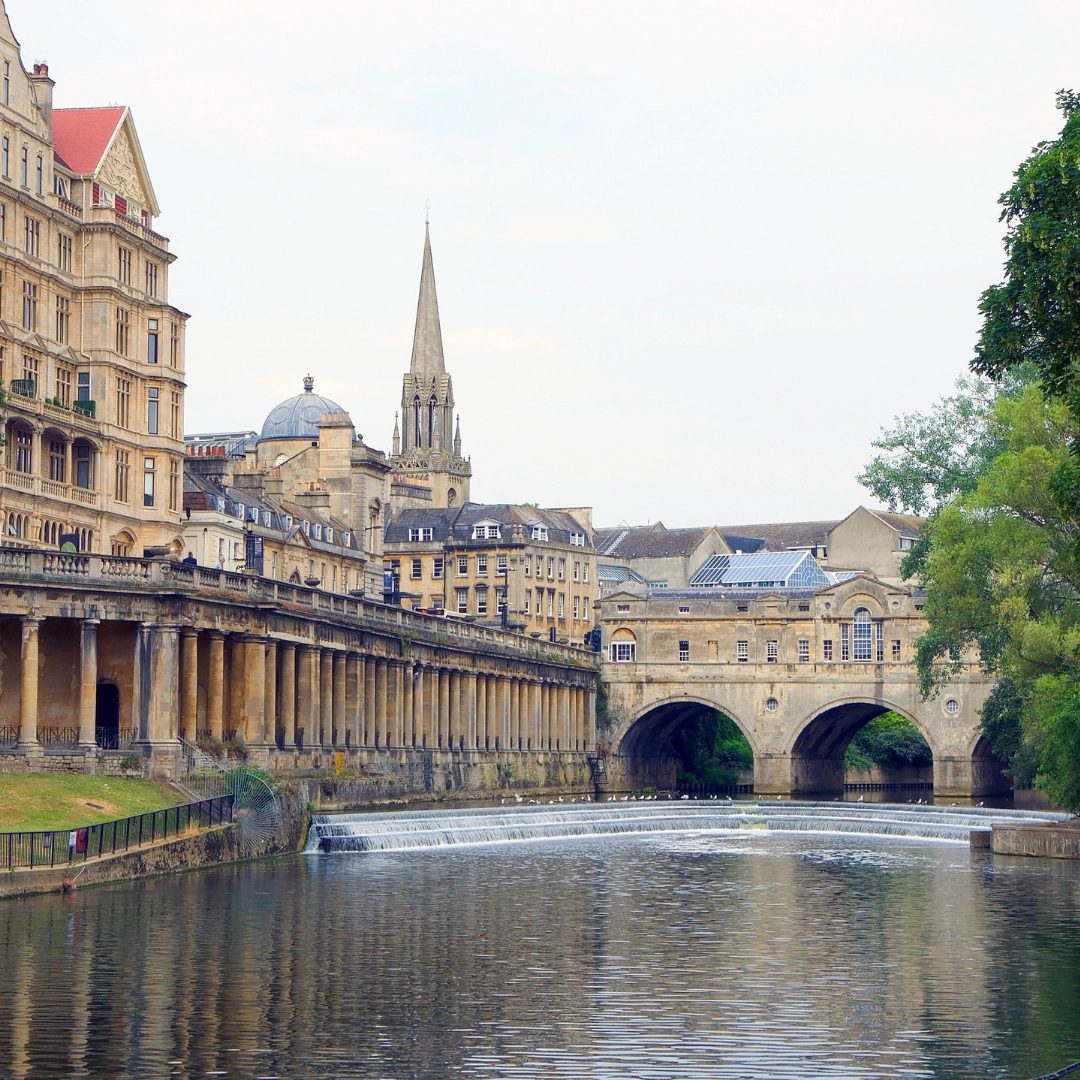 Campervan Adventures in South West England – 
Historic Sites in Bath in a Free Spirit Campervan
Bath, the 'original well-being destination', is a picturesque city renowned for its Roman-built baths and Georgian architecture, which give you a glimpse into the past.
Visit the historic Roman Baths and explore the elegant streets lined with honey-coloured buildings.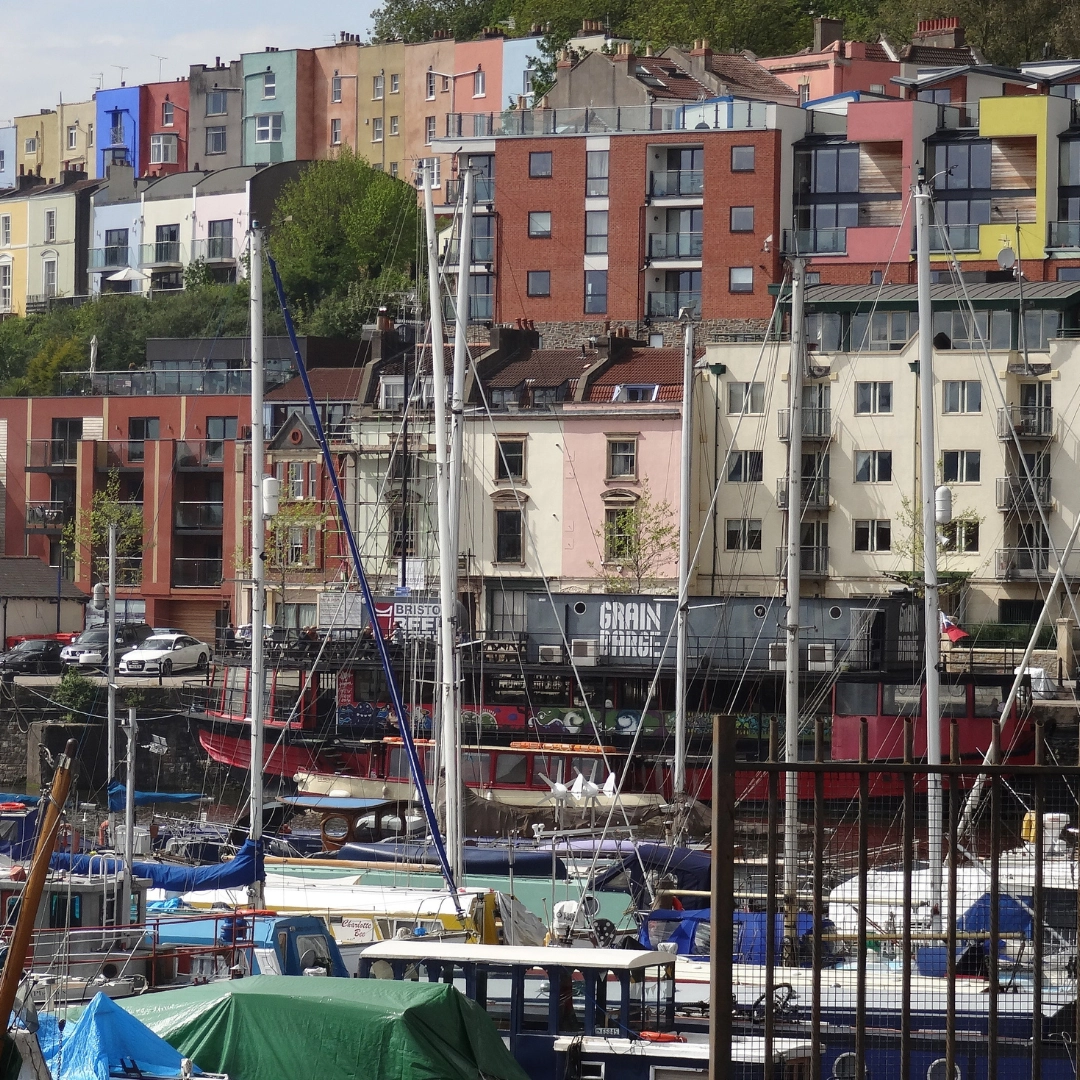 Campervan Adventures in South West England – 
Vibrant City Life in Bristol in a Free Spirit Campervan
Bristol, is a vibrant city brimming with creativity and culture.
Discover street art masterpieces by the world-renowned artist Banksy, explore the Harbourside area, and indulge in the city's thriving food and music scene. 
Freespirit Campervan Adventures in South West England
Enjoy your very own adventure in South West England with a Freespirit Campervan! 
Speak to one of our friendly team on 01243 649087 and talk to us about our amazing campervan conversions so you too can embrace the freedom of the open road, immerse yourself in the local flavours and traditions of the South West, and start creating those memories.