Here at Free Spirit Campervans, we turn your dreams into reality with our bespoke campervan conversions. 
Our attention to detail means that we can suit your requirements exactly, and by offering a wide range of models and high-quality material options, we can truly design your dream bespoke camper.
This blog will explore our bespoke van conversions to glimpse what might be in store when you start your very own campervan adventure!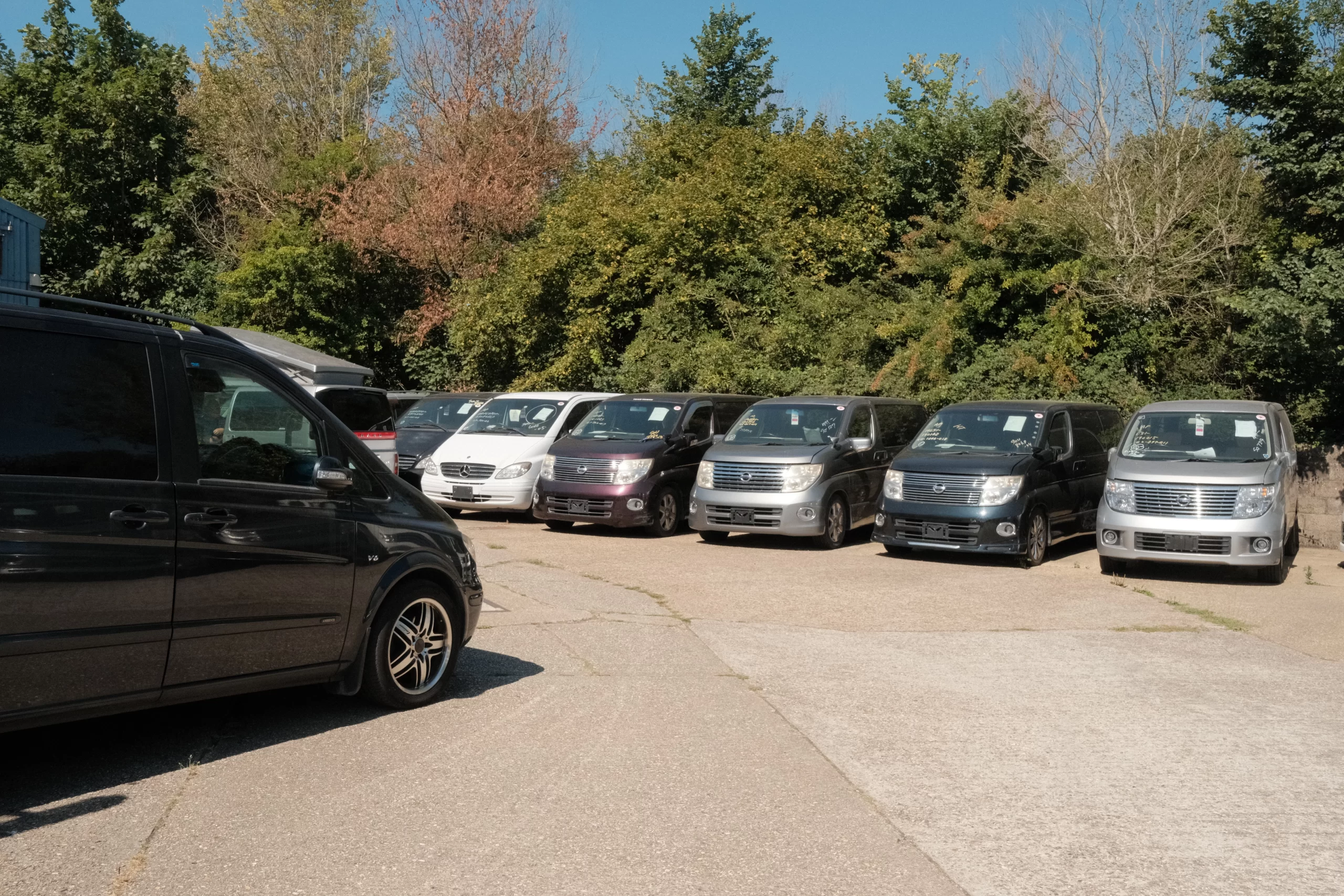 Sourced from Japan 
With over ten years of experience creating bespoke campervan conversions, we have chosen three models to specialise in. 
The Nissan Elgrand, Mazda Bongo, and Mercedes Viano. Click each link to find out more about the individual vans.  Our vans are imported from Japan, which means they are right-hand drive, and we ensure that they are in the best condition possible.
With low mileage, full service and a clean MOT and vehicle safety inspection, we ensure that they are ready to start their new life as a campervan and provide you with years of joy!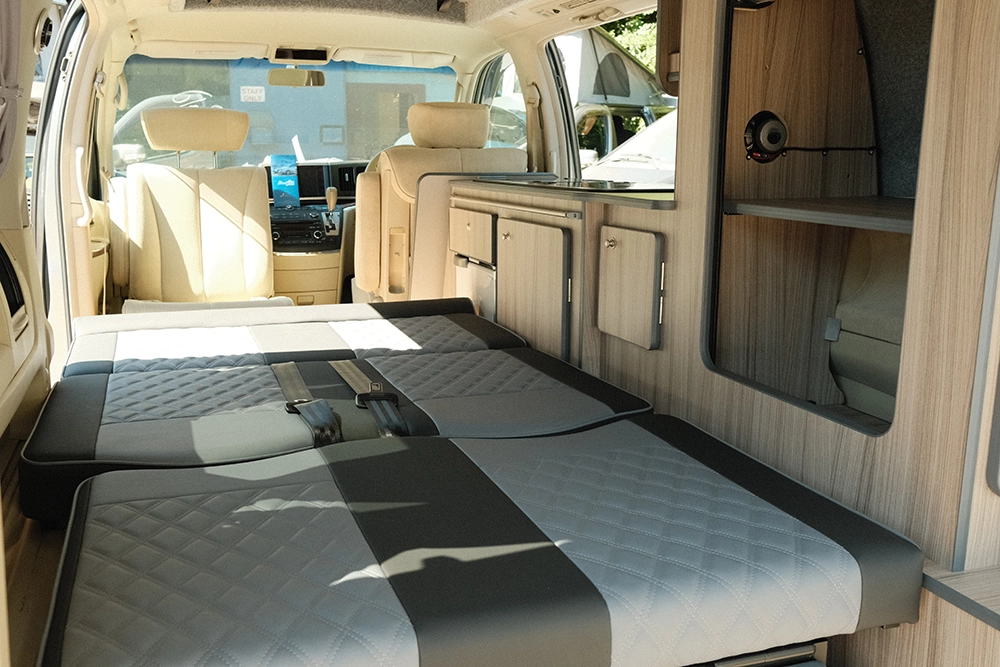 Bespoke Campervan Conversions
Our most popular camper conversions include the following:
The kitchen unit includes a two-hob gas burner cooker, a fridge unit, and a sink with running water. This allows you to easily cook up tasty meals, no matter where you are on the road. 
Our bespoke bed construction allows for the bed to be stored as a comfortable and safe bench seat when not in use. Then, when needed, it easily folds into a spacious, supportive double bed, fitting precisely into the space. 
A pop-top roof not only increases the space inside your campervan and creates an extra sleeping space, but it also reinforces the overall strength of the van too! 
A powerful leisure battery with integrated electronics is at the heart of our conversions. The battery is hooked up to all the electrics in the van, including plug sockets and interior lighting for those days when you are away from electrical hookups!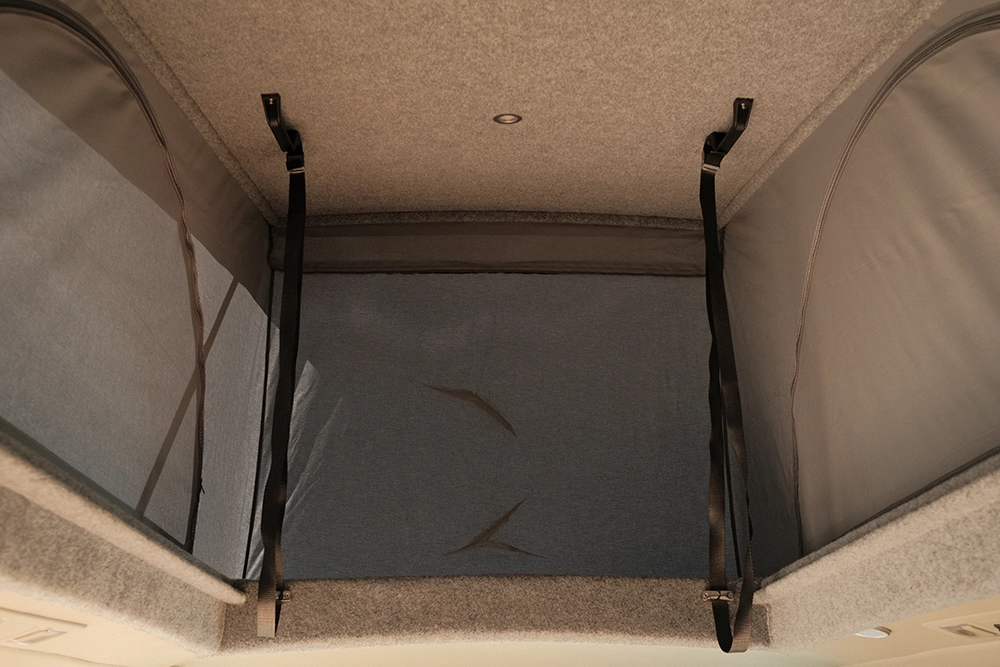 However, we strive to create a truly bespoke experience for all our customers and offer several optional extras.  Our customers can choose from a range of materials when creating their dream campervan.
We offer a selection of wood finishes and different leather styles for the seating, which are installed by our in-house team.  As well as this, we offer the option of including a portaloo for added convenience and privacy, a utility tow bar, and a fitted bike rack for family days out or cycle adventures!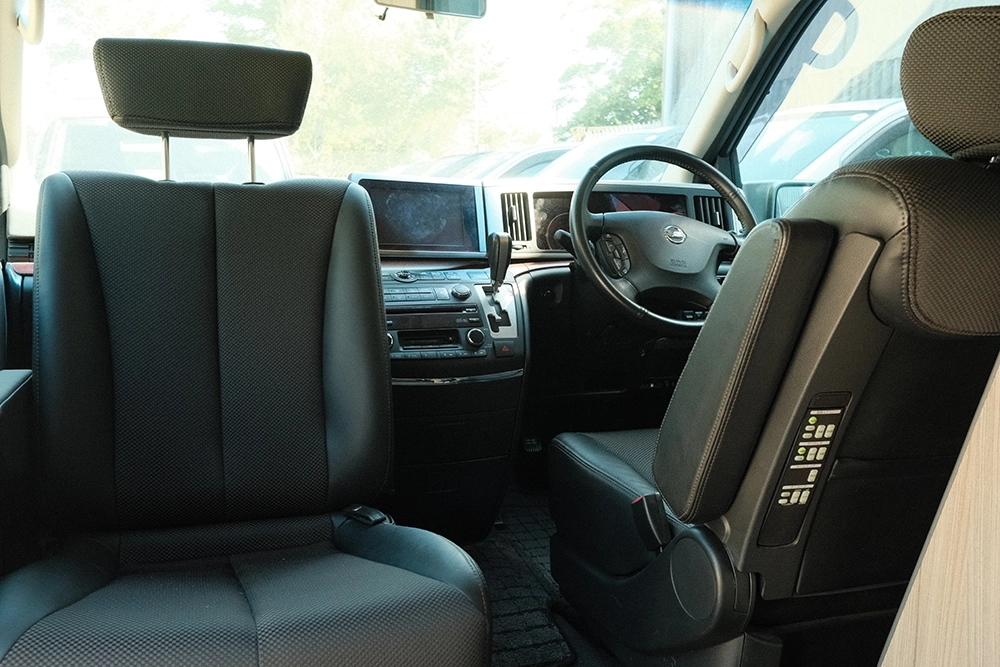 Campervan Conversions Near Me – Free Spirit Campervans
Free Spirit Campervans is a campervan conversion company based near Chichester in West Sussex. We build all our vans on-site and bespoke, meaning that our customers only get the very best.  From days out across the county to week-long road trips across the country, a campervan truly is the best way to explore!
If you would like to learn more about our bespoke campervan conversions or start your own campervan adventure today, call us on 01243 649087, we'd be very happy to help you!